Happy First Friday of 2022-2023 from the Birch Tree Elementary staff!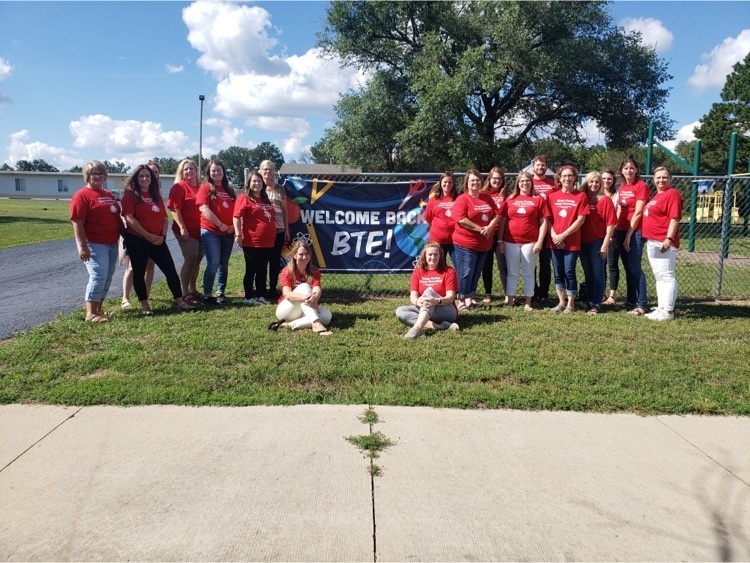 Mrs. Smith has a captivated audience in 8th grade Social Studies!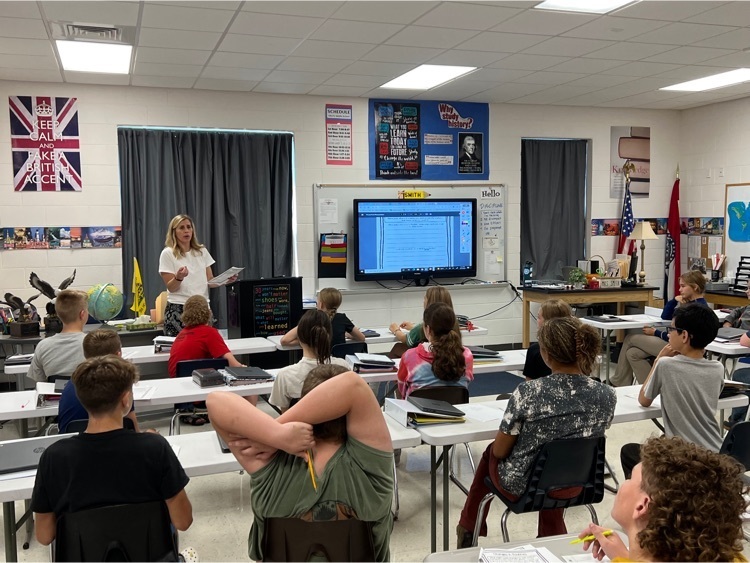 This Birch Tree Elementary student received a bike on the 1st day of school due to perfect attendance last school year. Congratulations, Cooper Triplett! We are anxious to see if you can pull off another amazing year of perfect attendance!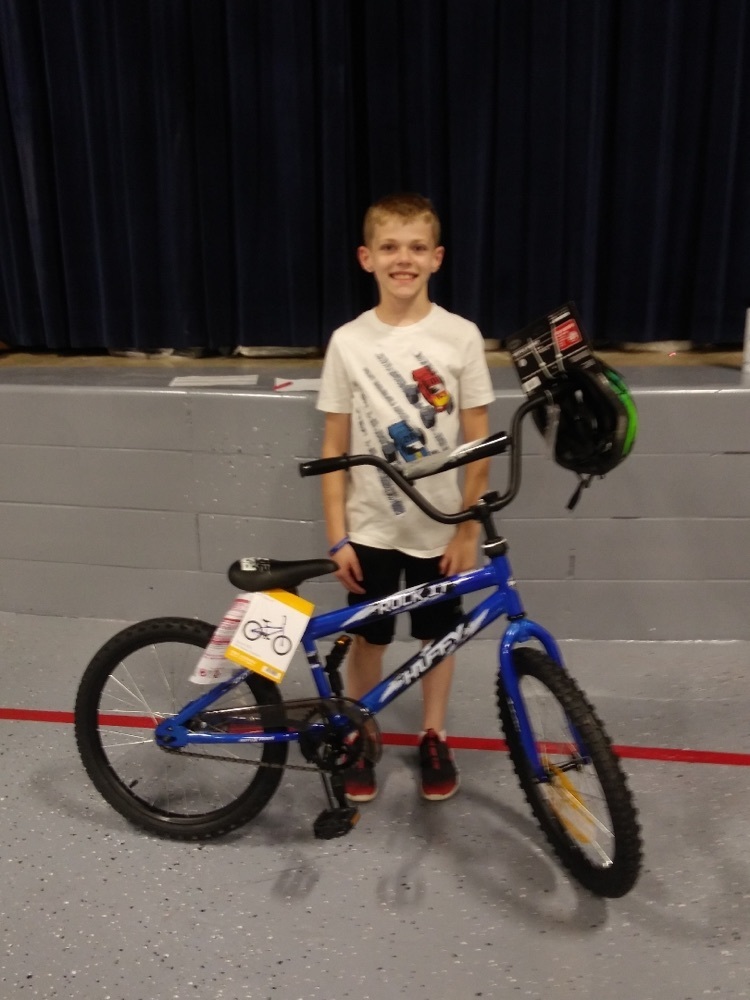 Ms. Walton getting to know her students in English class!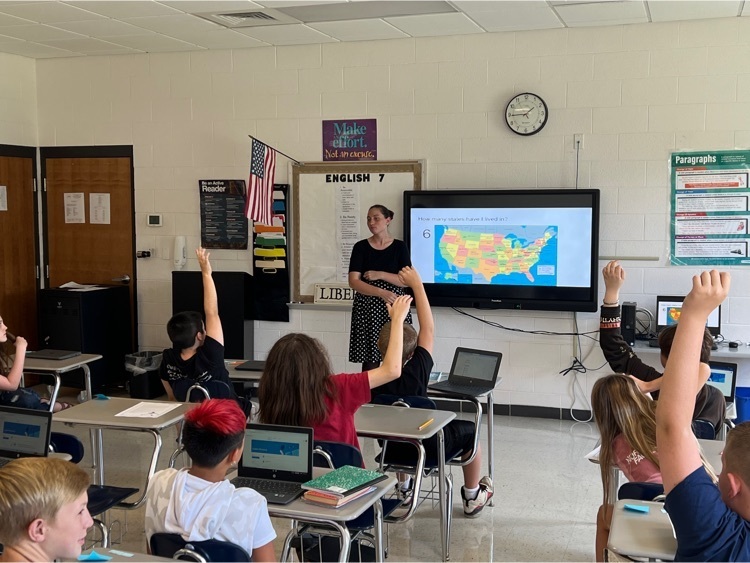 Mrs. Faulkner teaching her LMS Music Appreciation class about the importance of music!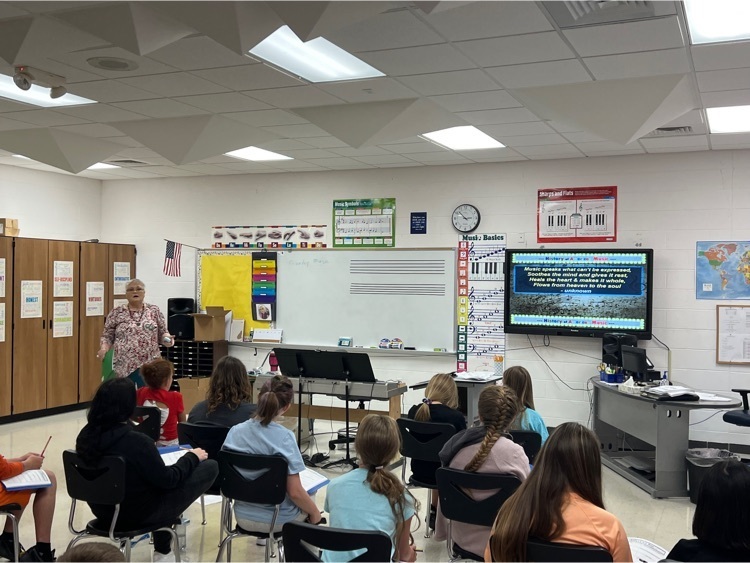 Tomorrow is the big day! Students may enter their building at 7:20. School officially starts at 7:50. Welcome back!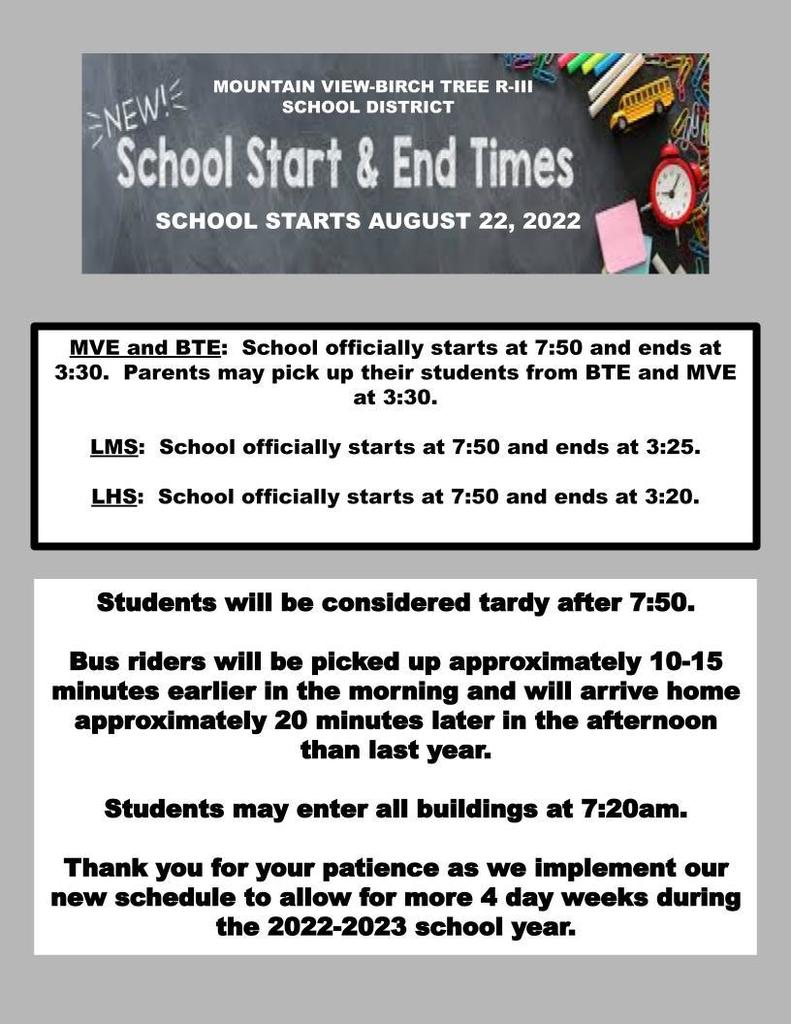 We posted a picture of the new student planners yesterday. Planners also showed up in our district for all staff, thanks to Ozarks Healthcare!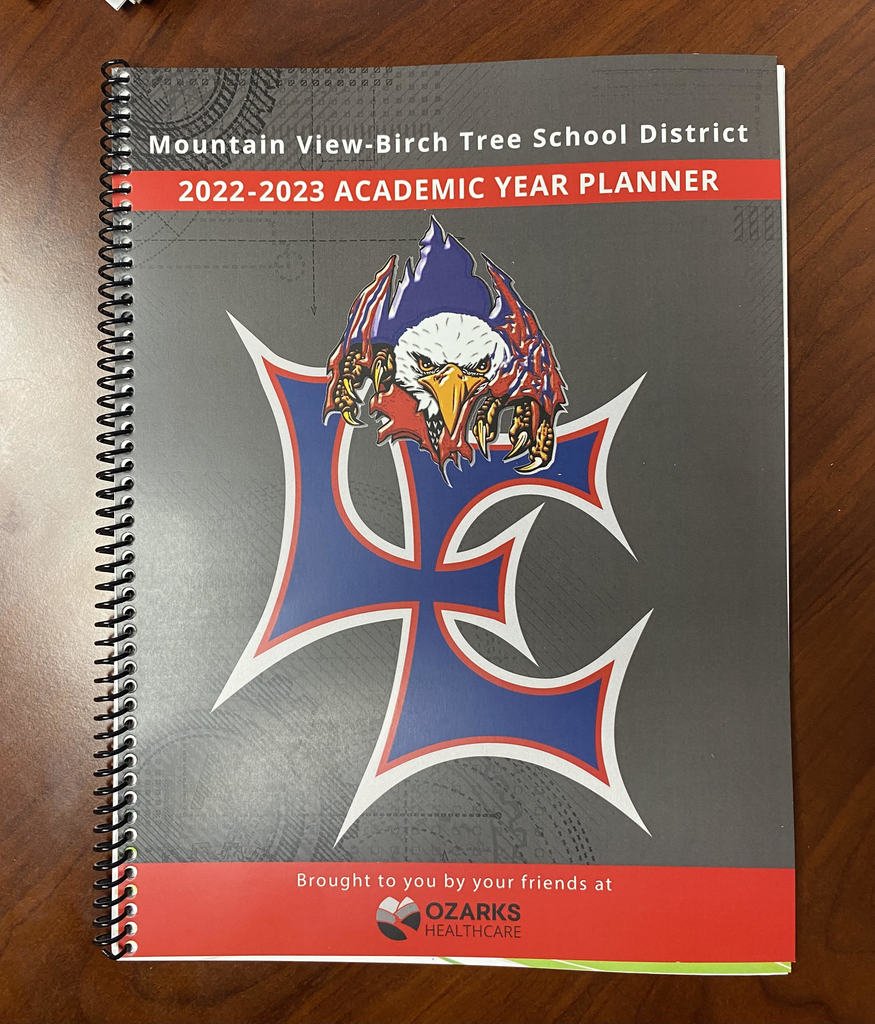 We want to give a big shout out to all of the Kick-off donors and vendors! We appreciate the amount of love and support that has been shown to our students. The number of names on this list is overwhelming!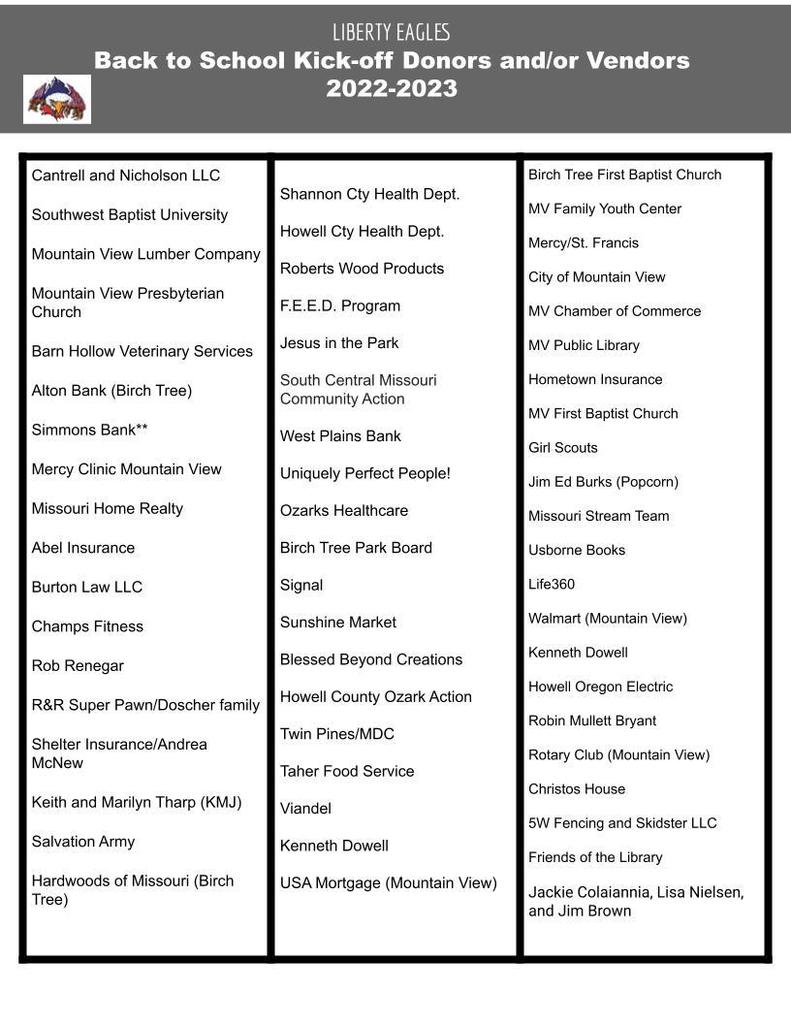 MV-BT educators headed to the SCA In-Service!!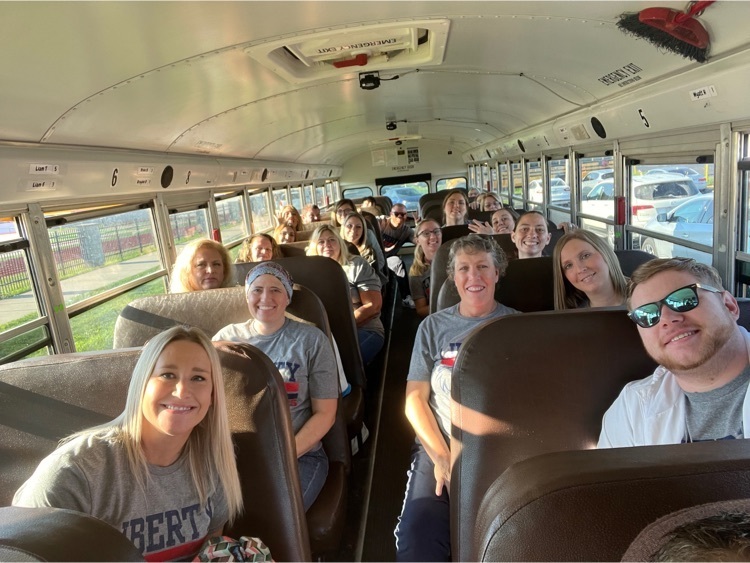 Liberty High School is excited to welcome Kimberly Greer to their team. She is joining LHS as a special education teacher. She has spent twelve years in education, six years as a special education paraprofessional, and six years as a certified teacher. Kimberly is excited to meet new staff and students and share her knowledge with everyone! Mrs. Greer's hobbies are homesteading, hiking, hanging out at the river, and learning Hebrew with her family. Welcome to MVBT, Kimberly!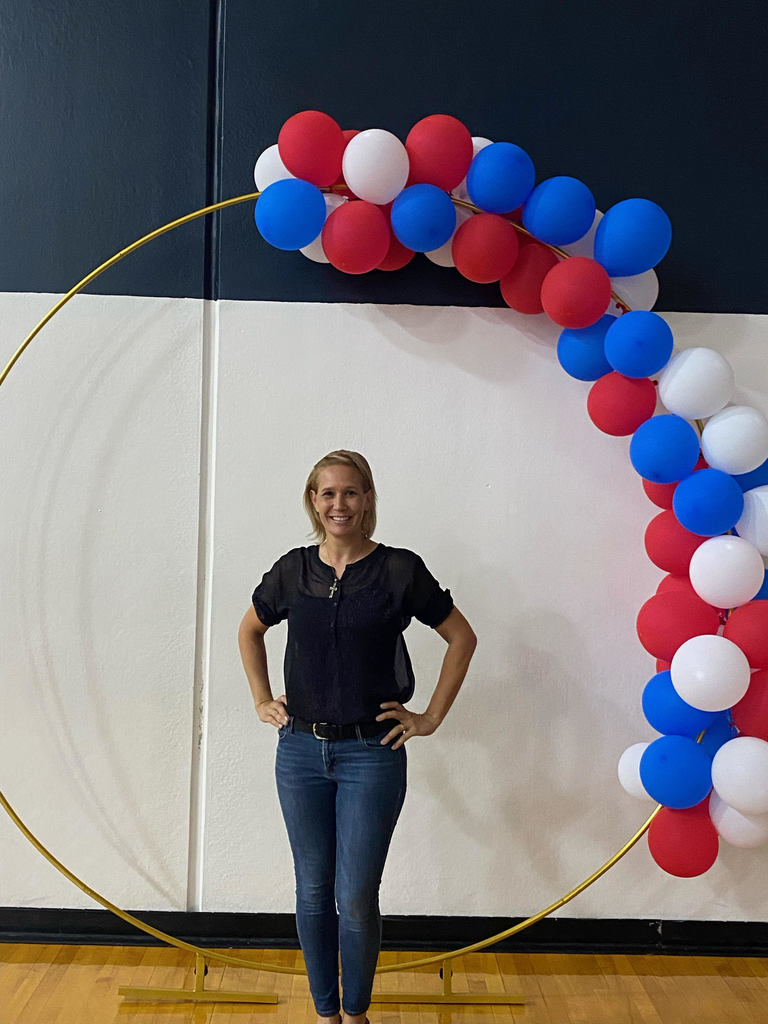 It was a full day of bus driver training at MVBT. Drivers are ready to pick students up on August 22!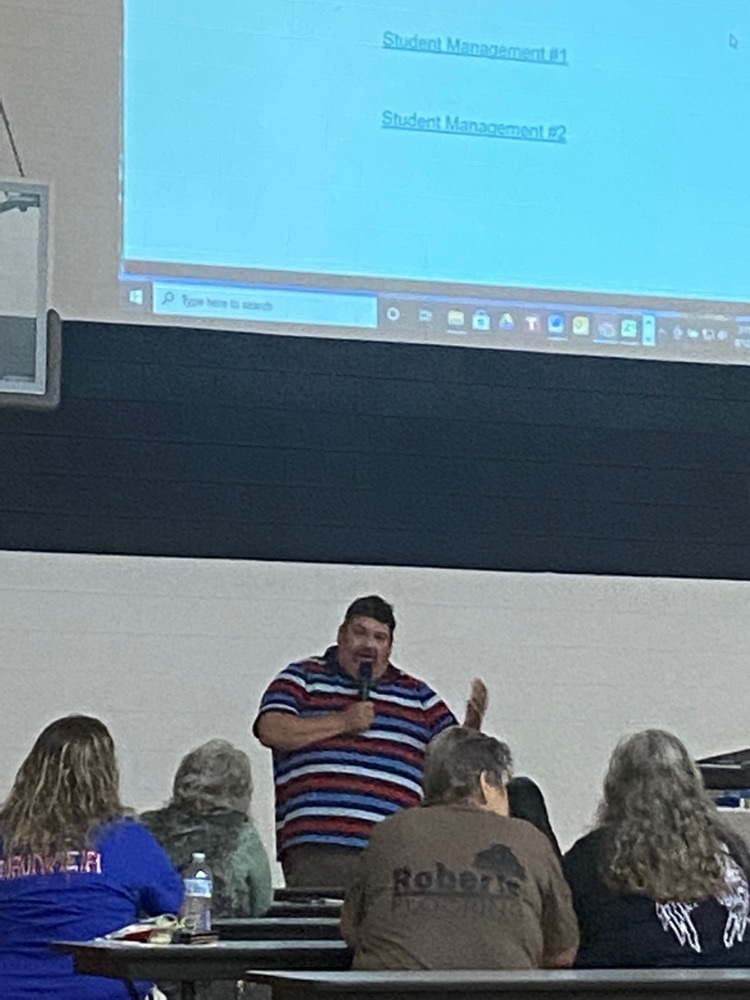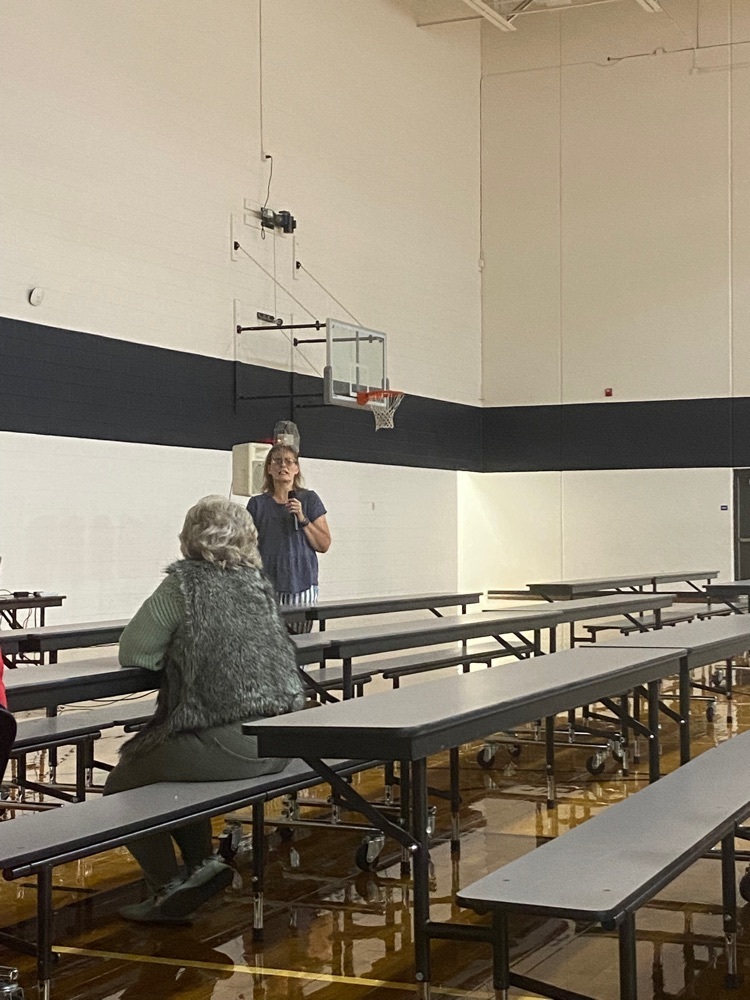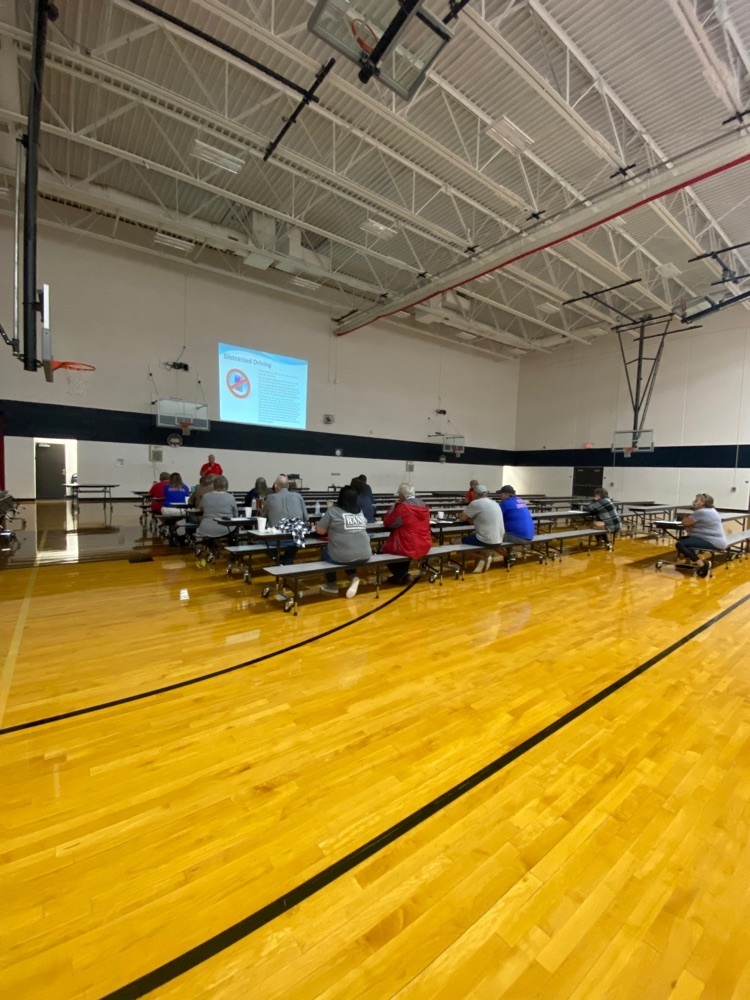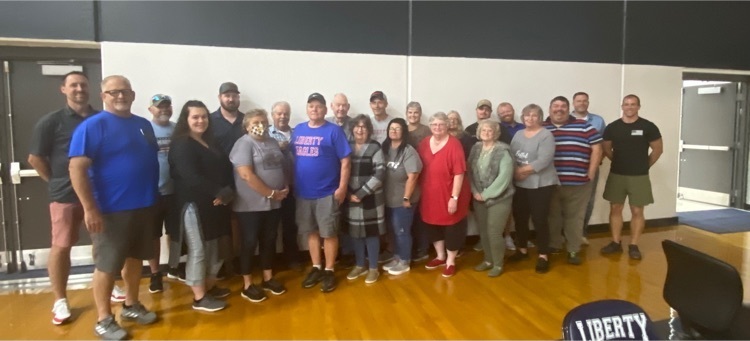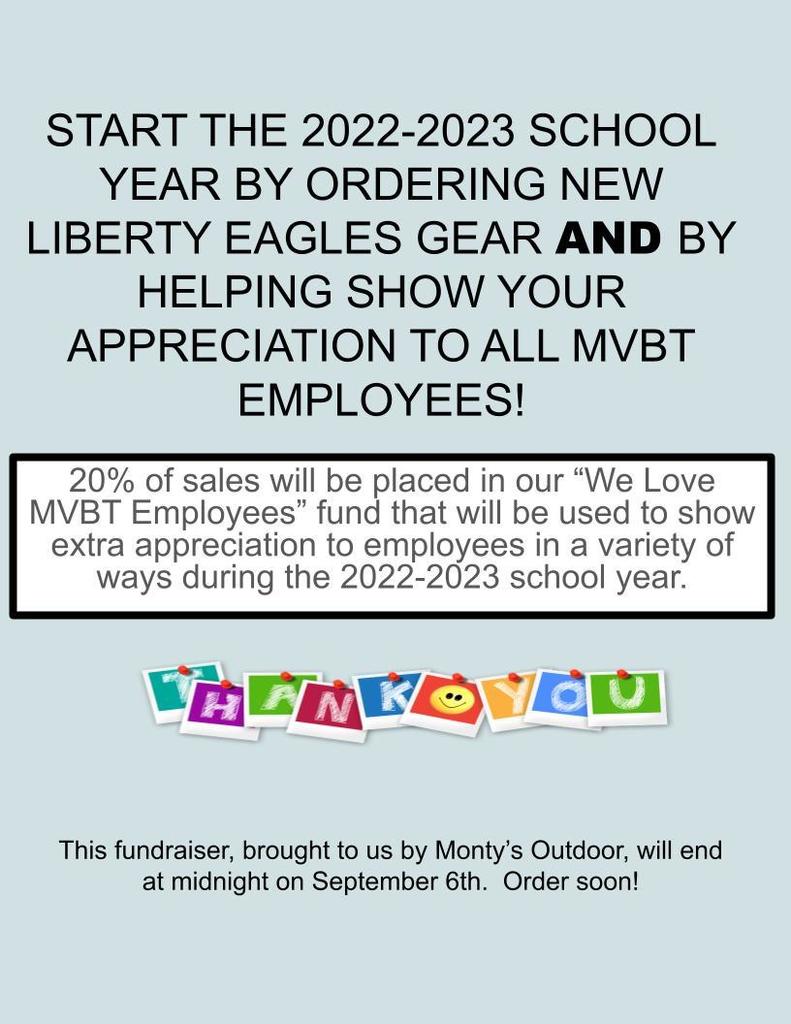 Mountain View Elementary is excited to have Mr. Roger Gastineau as the elementary special education teacher. This is Mr. Gastineau's eighth year in education, and he says, "It's great to be working at the school I attended when I was growing up. I look forward to wearing red and navy and giving back to my hometown." He enjoys camping with his family and being outdoors. Welcome back home, Roger!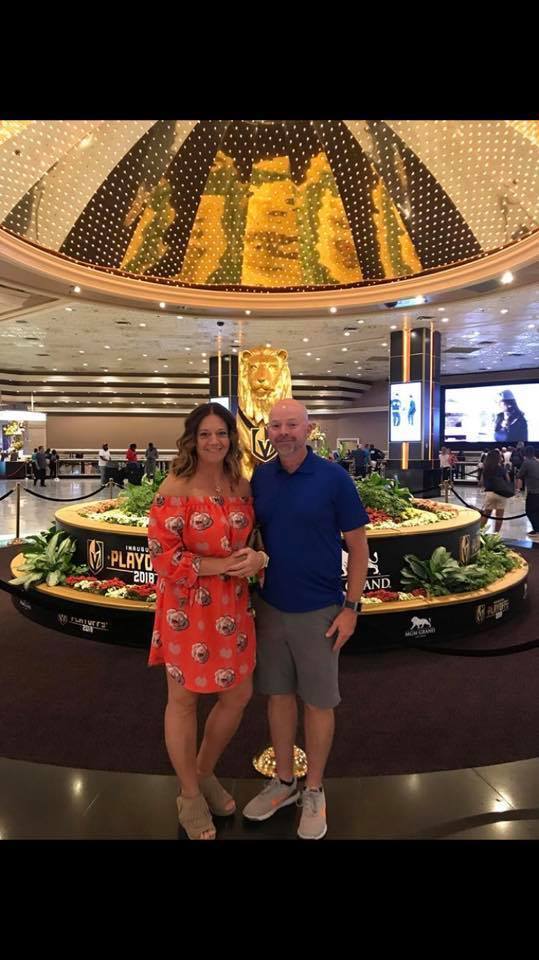 Times are changing at MVBT!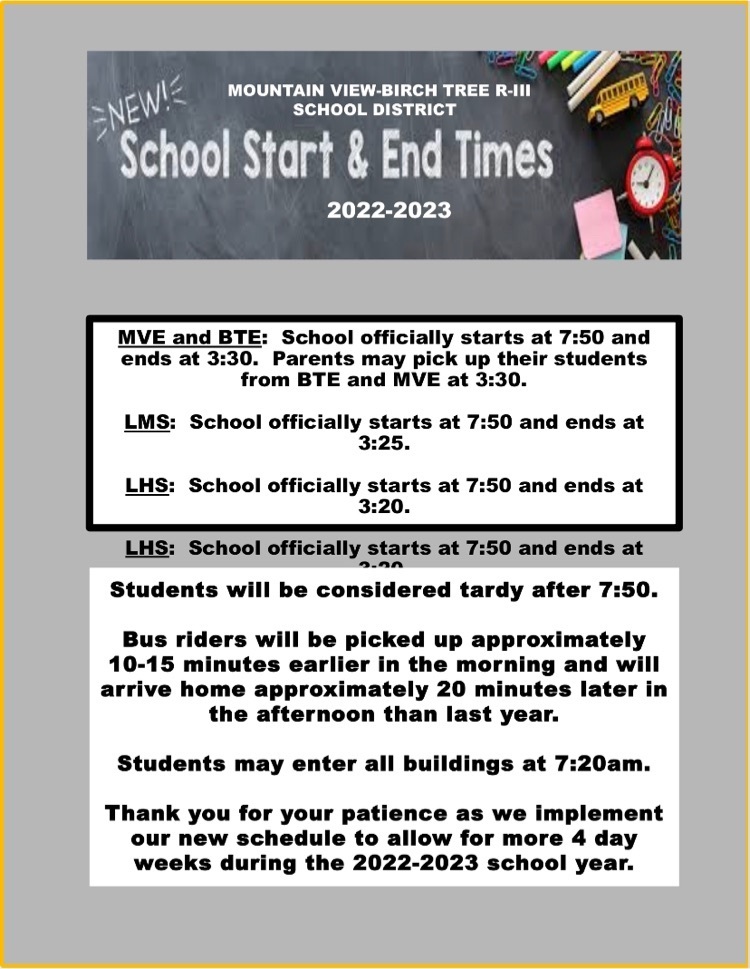 Liberty Middle School will welcome Ms. Rebekah Walton as a 7th grade ELA teacher for the 2022-2023 school year. Ms. Walton is a first-year teacher and is excited to be part of a small community. She enjoys reading and poetry. Welcome MVBT, Rebekah!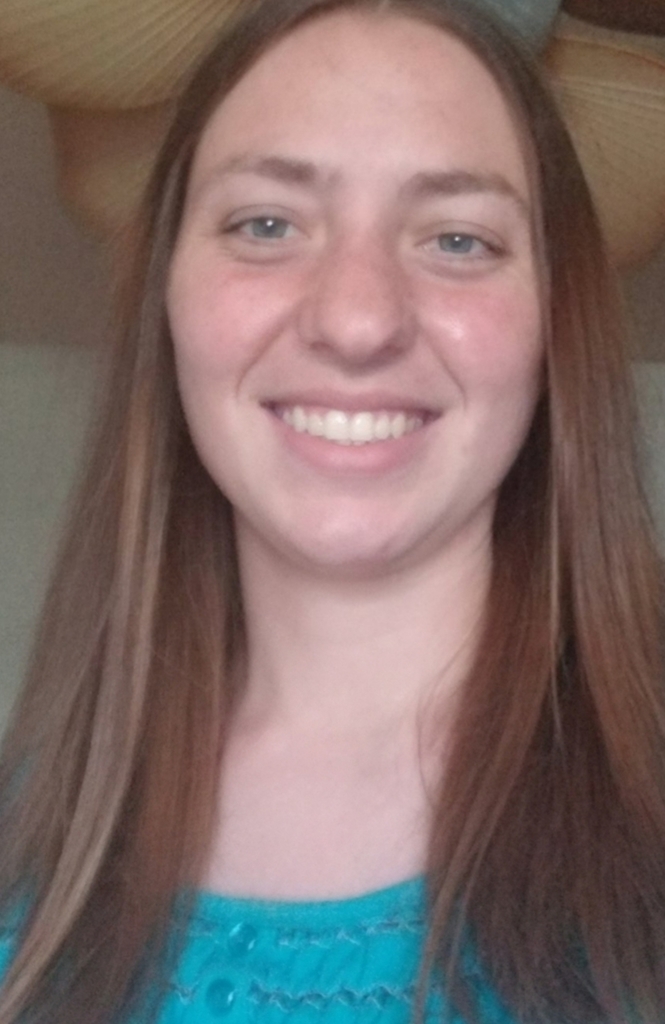 Chris Bushong will be starting his first full year as MVBT's Transportation Director. He started working at MVBT at the end of the 2021-2022 school year. Mr. Bushong is a 1988 graduate of Liberty High School and a USMC and Gulf War veteran. He has spent most of the last 30 years working in the commercial welding, fabrication and process piping industries. He is married to his wife of 27 years Stacey Bushong and they have 5 children, Matt, Abbi, Nick, Kati and Tori. Chris' main focus, as the Director of Transportation, is the safety of all students and personnel. We want to officially welcome Mr. Bushong to MVBT. Stop by and see him at the Back to School Kick-off!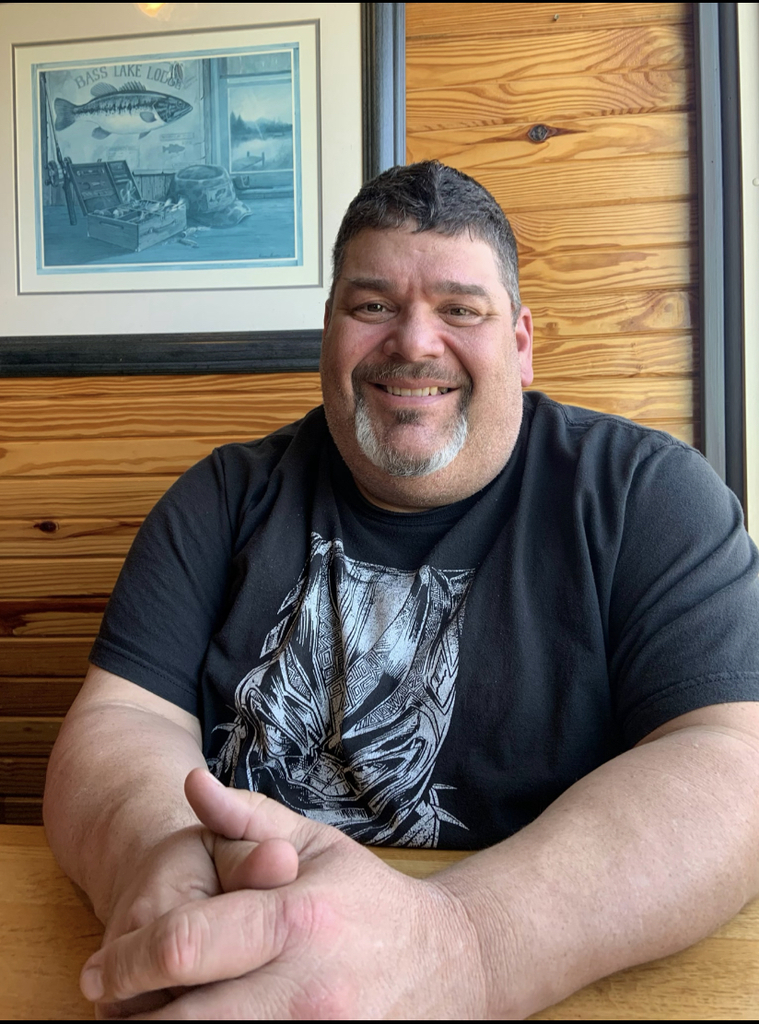 Liberty Middle School is excited to welcome first-year teacher Jackson Conner. Jackson will be teaching Computer Applications and coaching cross country. He is excited to be back in his hometown representing Eagle Nation. Mr. Conner is an avid runner and will be coaching cross country. Welcome to MVBT, Jackson!

The Mountain View-Birch Tree School District is excited to have Mrs. Brett Niehaus as a Speech-Language Pathologist Assistant. This will be Mrs. Niehaus' fifth year as an SLP-A, and she is looking forward to being back in her hometown school and working with the students in her community. Brett and her husband just had their first child, Blair, in March, and she is excited to spend time with her! Welcome to MVBT, Brett!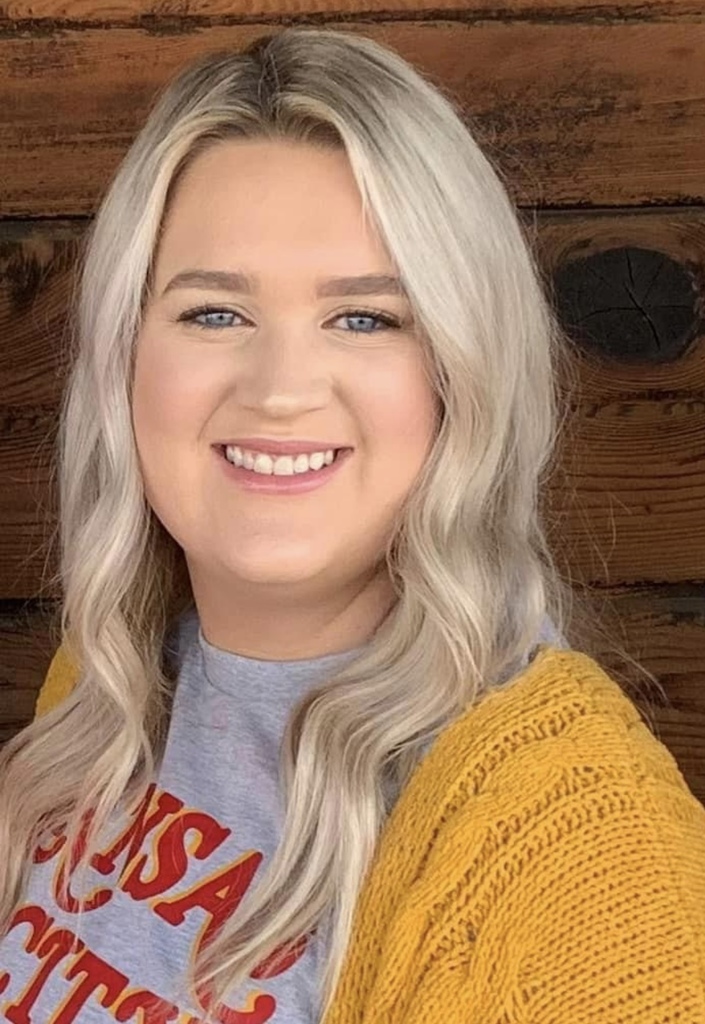 Joining the Liberty High School math department is Mrs. Stephanie Coen. The 2022-2023 school year will be Mrs. Coen's first year of teaching. She is looking forward to being an Eagle and learning and growing together! She is eager to join the close community that empowers its students. Stephanie enjoys family time, the outdoors, and playing sports or watching her kids play. Welcome to MVBT, Stephanie!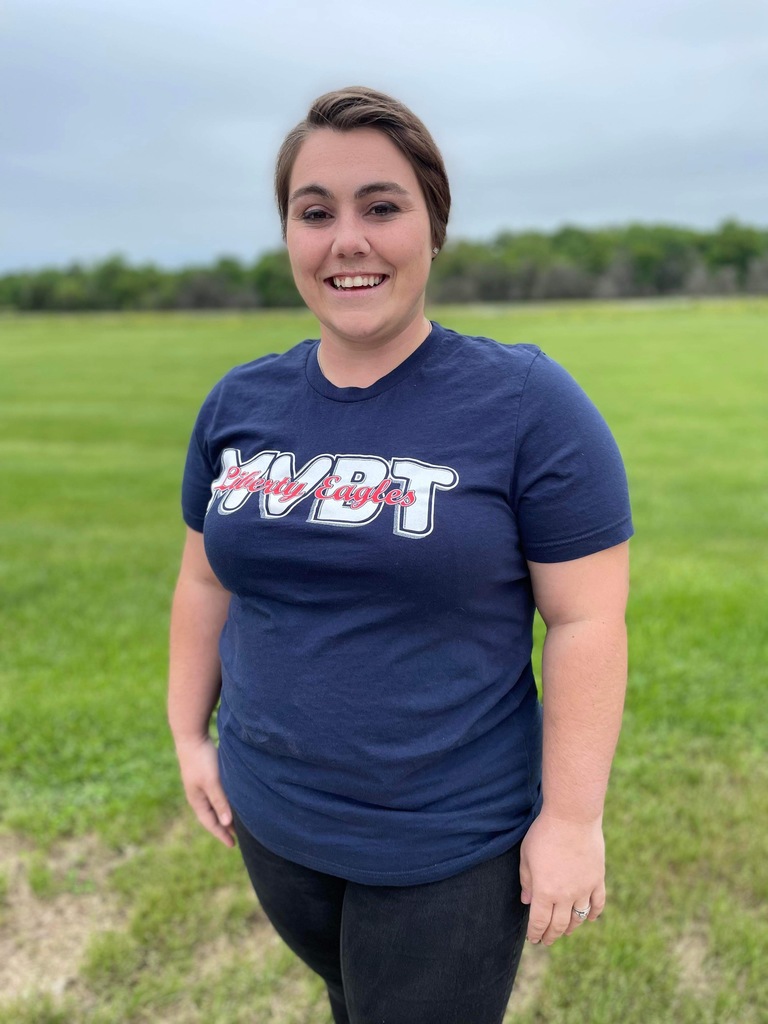 Ms. Shelby Yarber will be joining the third-grade team at Mountain View Elementary. This will be Shelby's second year in education, and she is excited to work with an amazing group of educators. Ms. Yarber enjoys playing with her daughters and reading. Welcome to MVBT, Shelby!