Last week, BTE celebrated National Dot Day. It was a day to celebrate and to focus on the fact that we can do anything we put our minds to!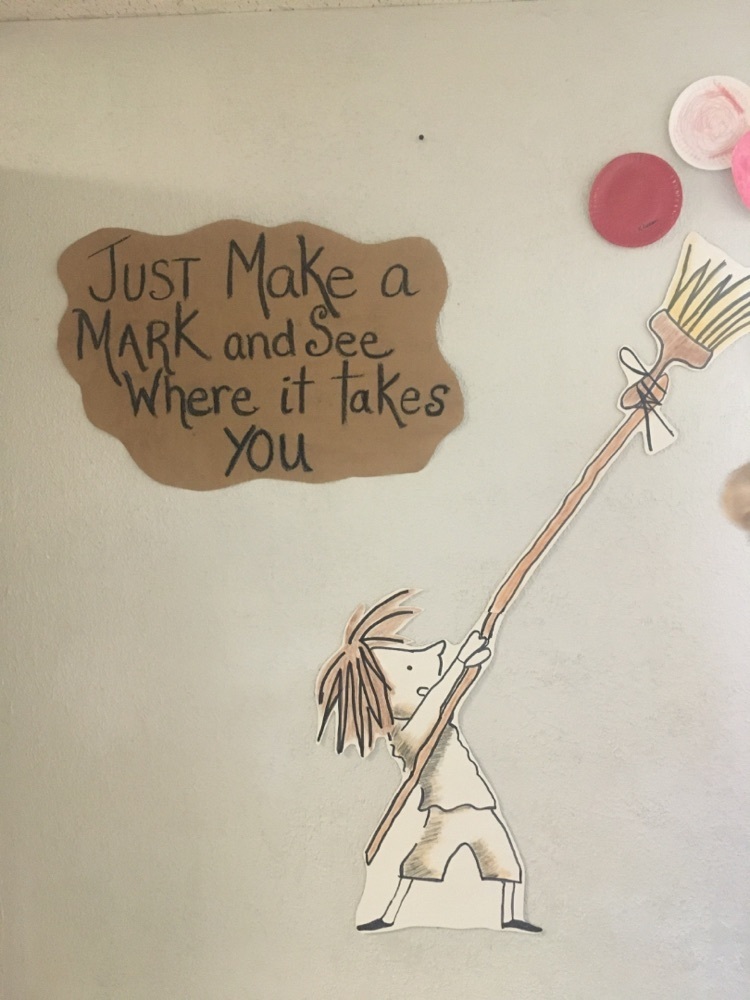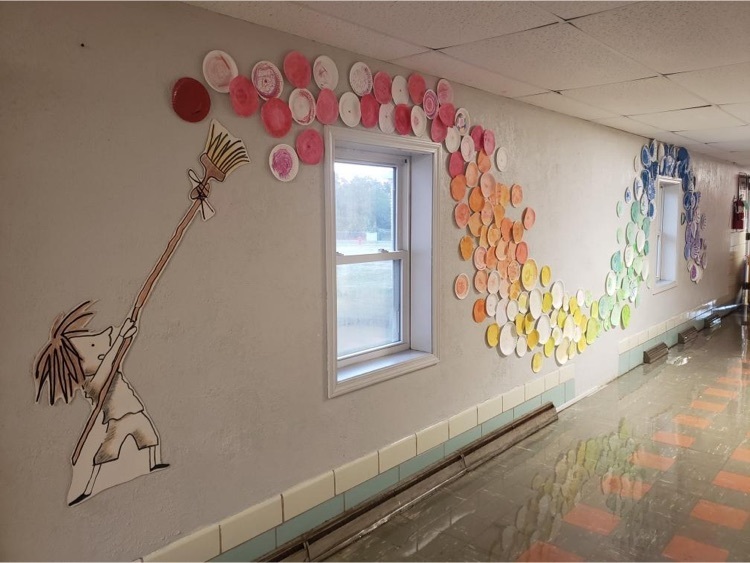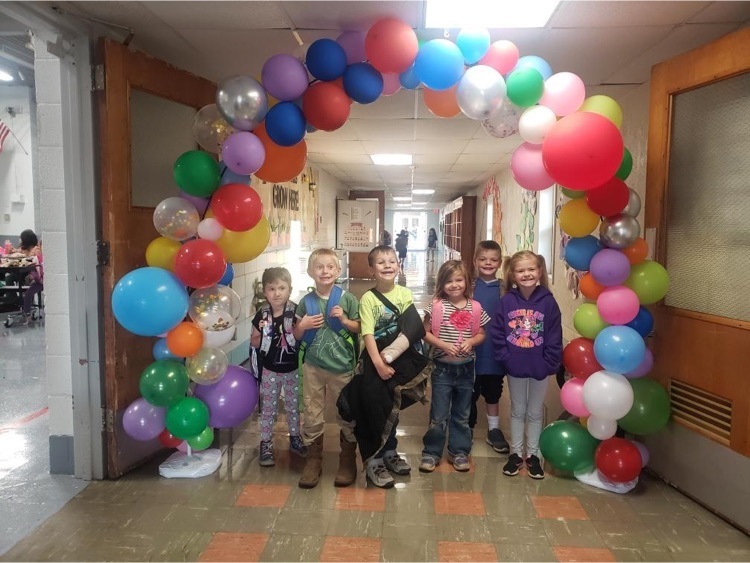 Mrs Duckett, one of our 5th grade teachers, made new signs for Mountain View Elementary. Thank you, Mrs. Duckett!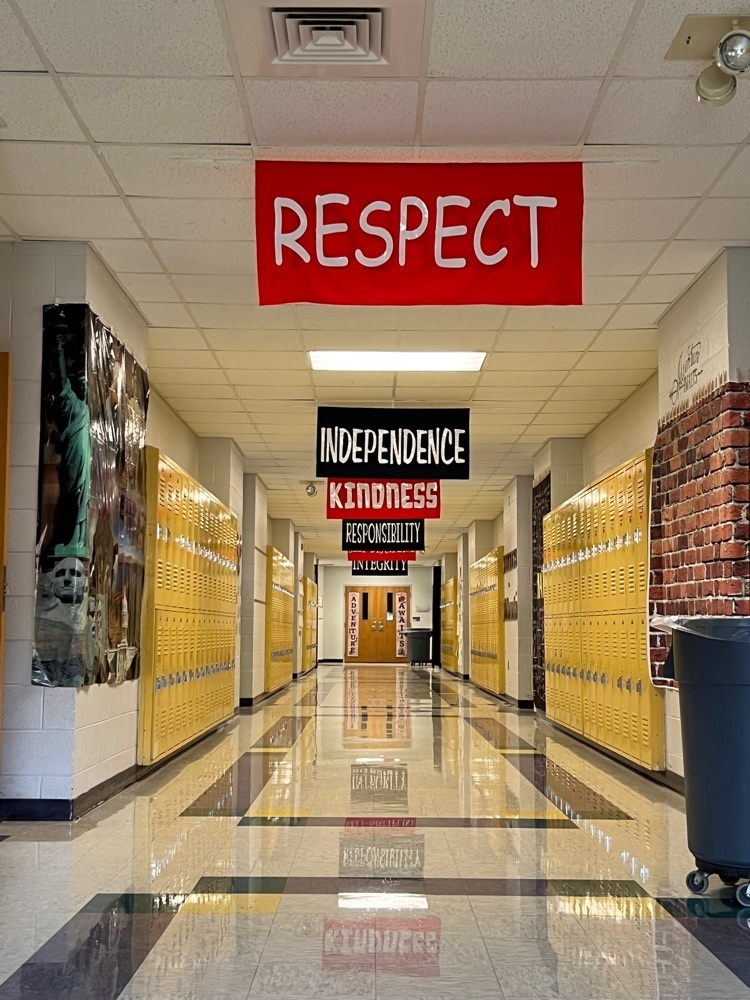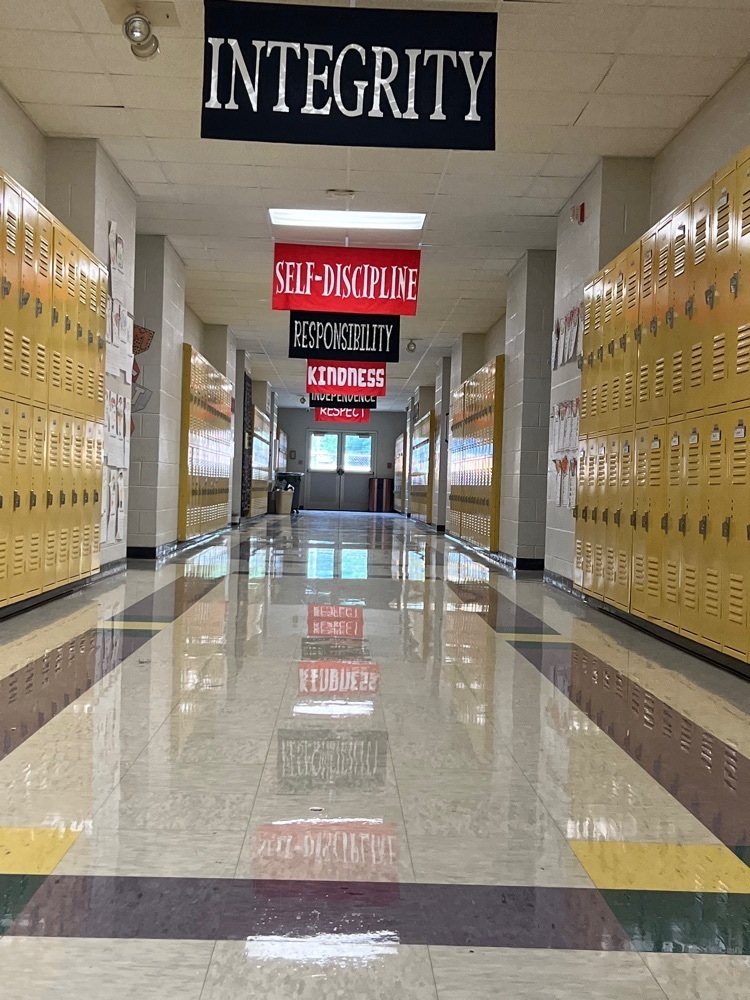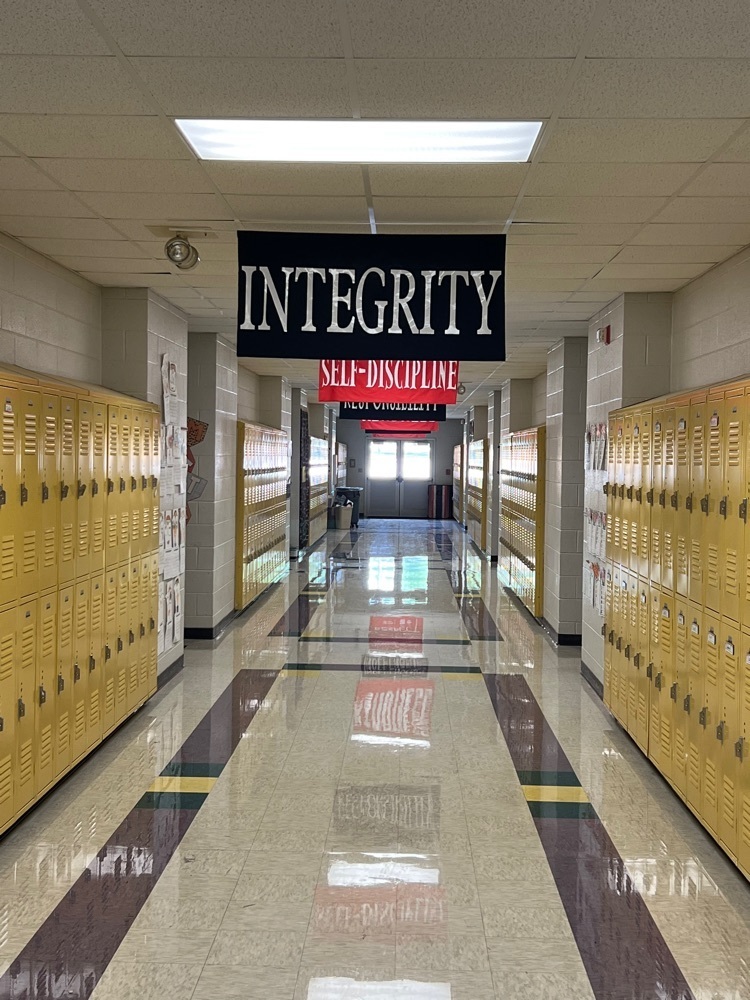 Ms. Cooper's kindergarten class completed their chart and earned donuts for iReady!

This is a reminder that we have our bus evacuation drill this afternoon. Parent pick up time will be 30 minutes earlier at BTE and MVE. LMS and LHS students who do not ride the bus will remain in class until 3:20.

Everyone at MVBT loves our Technology Director, Mr. Mike McAfee! We are designating today as Mike McAfee Day! He spends his day racing from building to building taking care of everyone's technology needs. Thank you, Mr. McAfee! (We will be recognizing and showing appreciation to our awesome staff throughout the school year. Thank you for joining us as we show our appreciation.)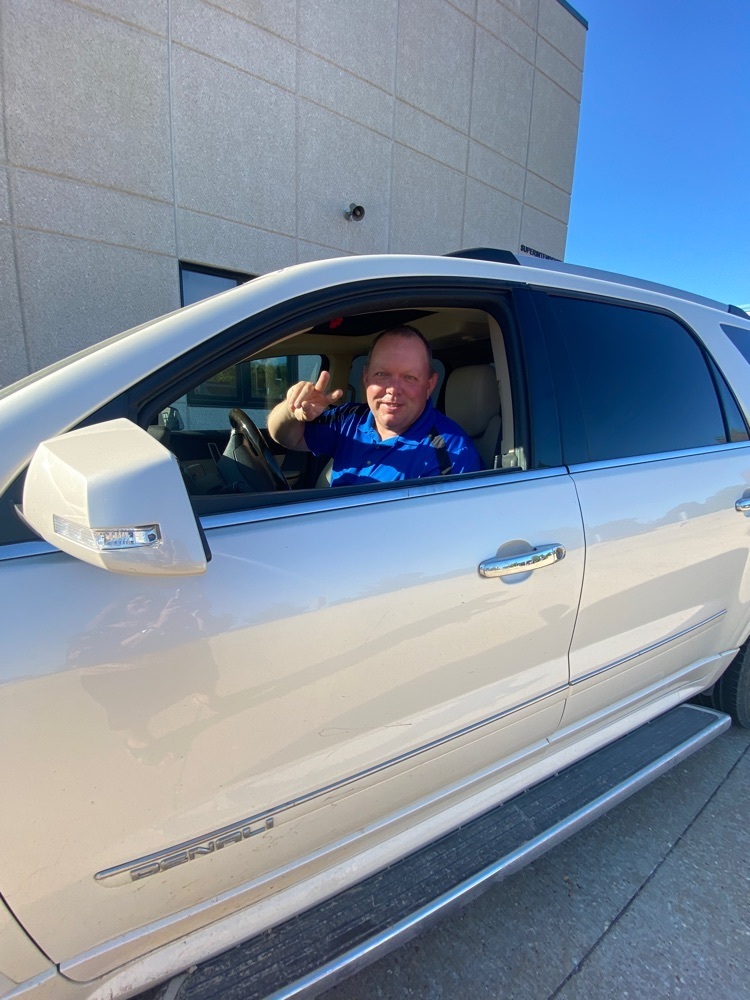 On Monday, BTE teachers enjoyed lunch prepared by Oak Grove Baptist Church. Thank you, Oak Grove Baptist Church!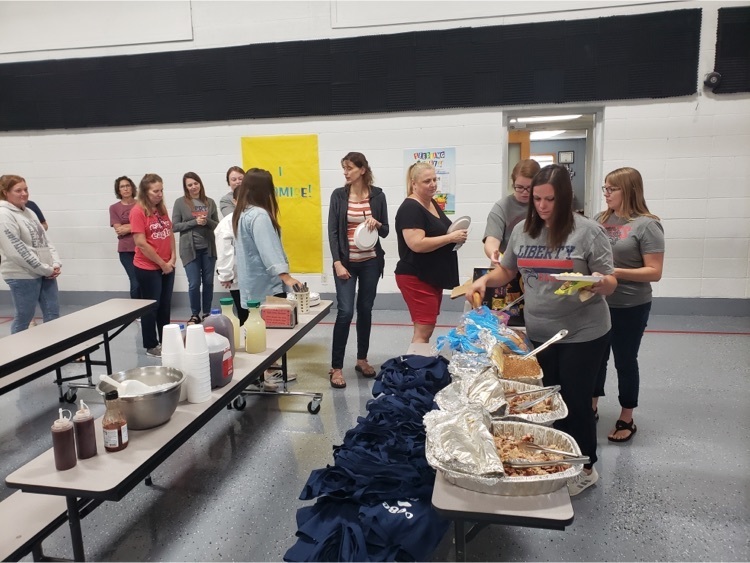 This is a message from the Mountain View Birch Tree School District. This is a reminder that there will be no school on Monday, September 19, due to a professional development day for teachers. School will be back in session on Tuesday, September 20. Again, this is a reminder that school will not be in session tomorrow, September 19.
After a brief 2 on 2 game at the end of the day, the boys think Drew Ripko is ready for the Ava Bears tonight! Good luck, Eagles!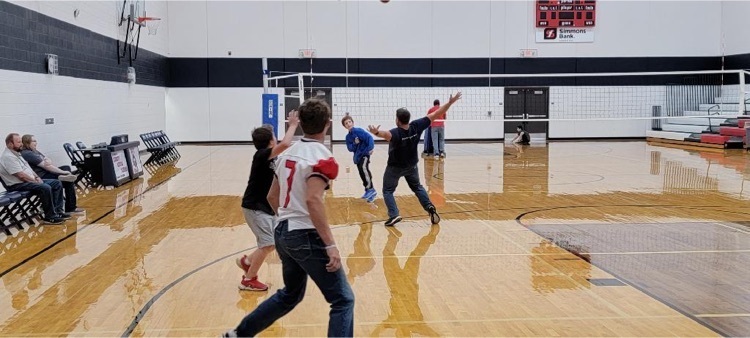 Mrs. Smith's and Ms. Henry's students discussed heroes when learning about 9/11. They took time and wrote Officer Wilbanks a thank you letter for everything he does.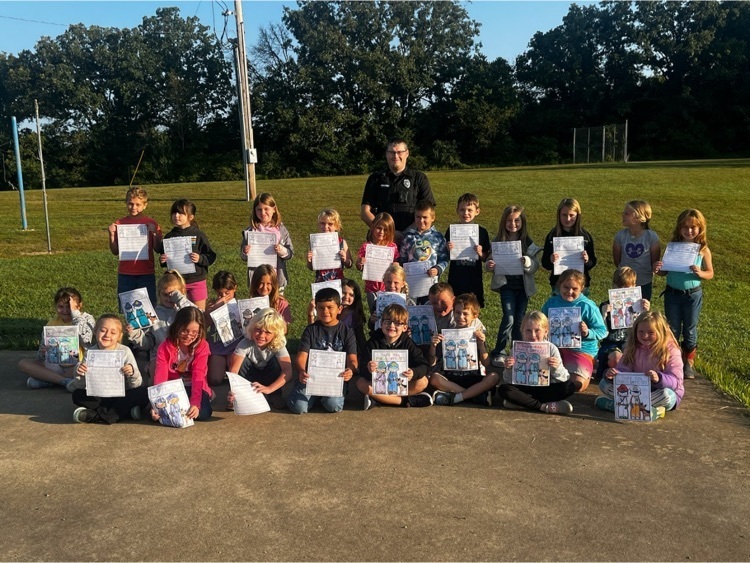 Mrs. Davis & Ms. Francis leading a 6th grade guidance lesson on problem solving.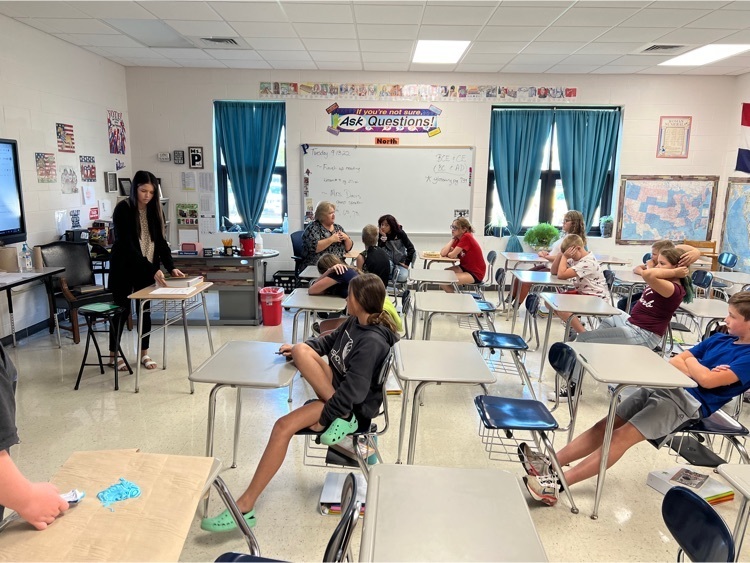 Mrs. Luehrs' 8th grade Science class participating in their first lab of the year.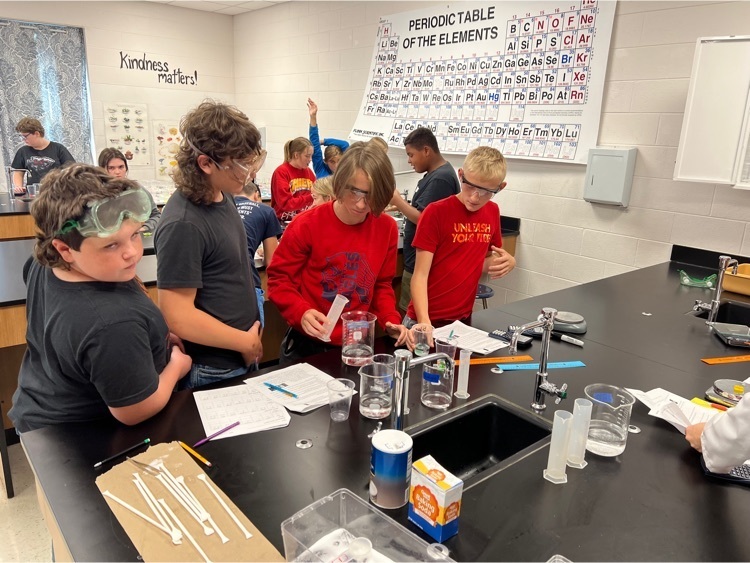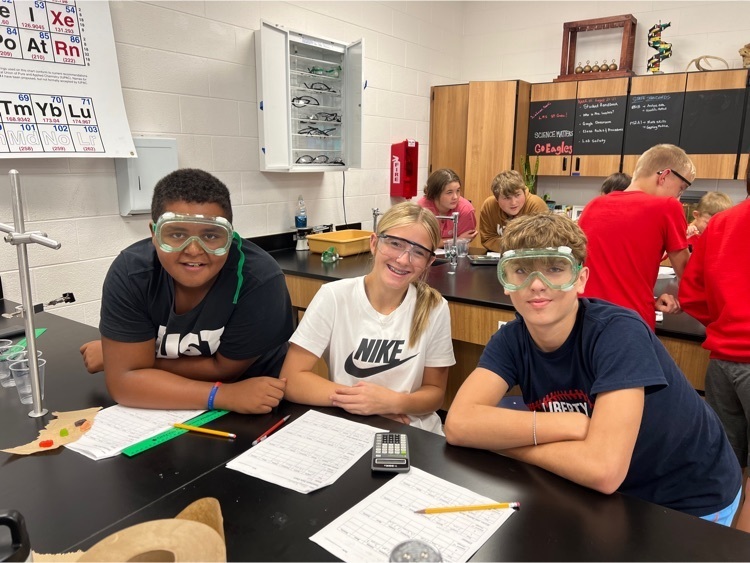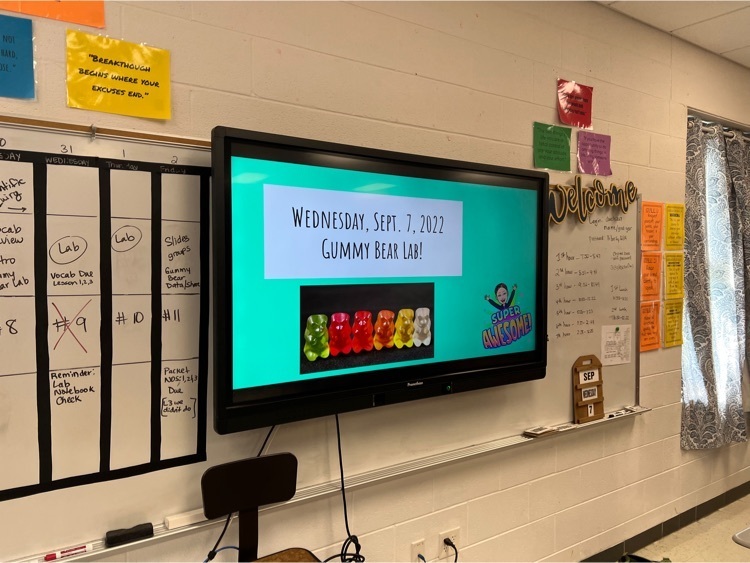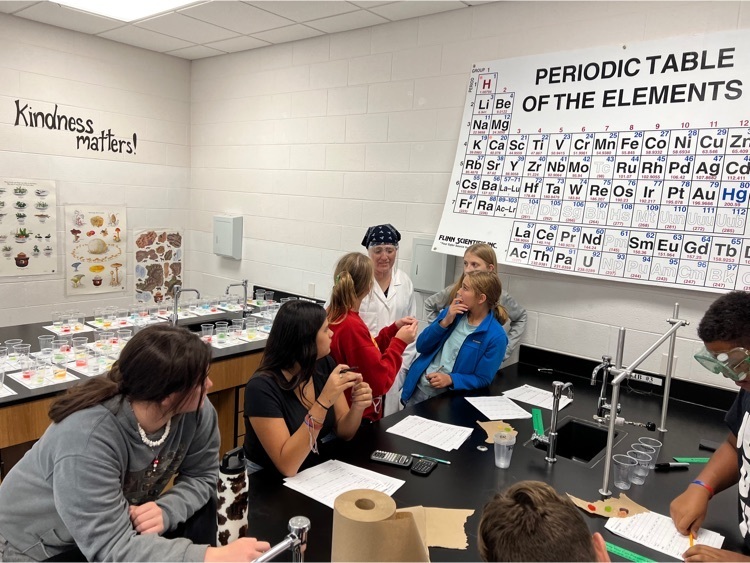 LHS Yearbook Staff attended the Jostens Fall Workshop today. They did team building activities and even took 1st place in the scavenger hunt. In addition to learning more about sales and marketing, they put together the theme idea for the 2022-2023 Yearbook.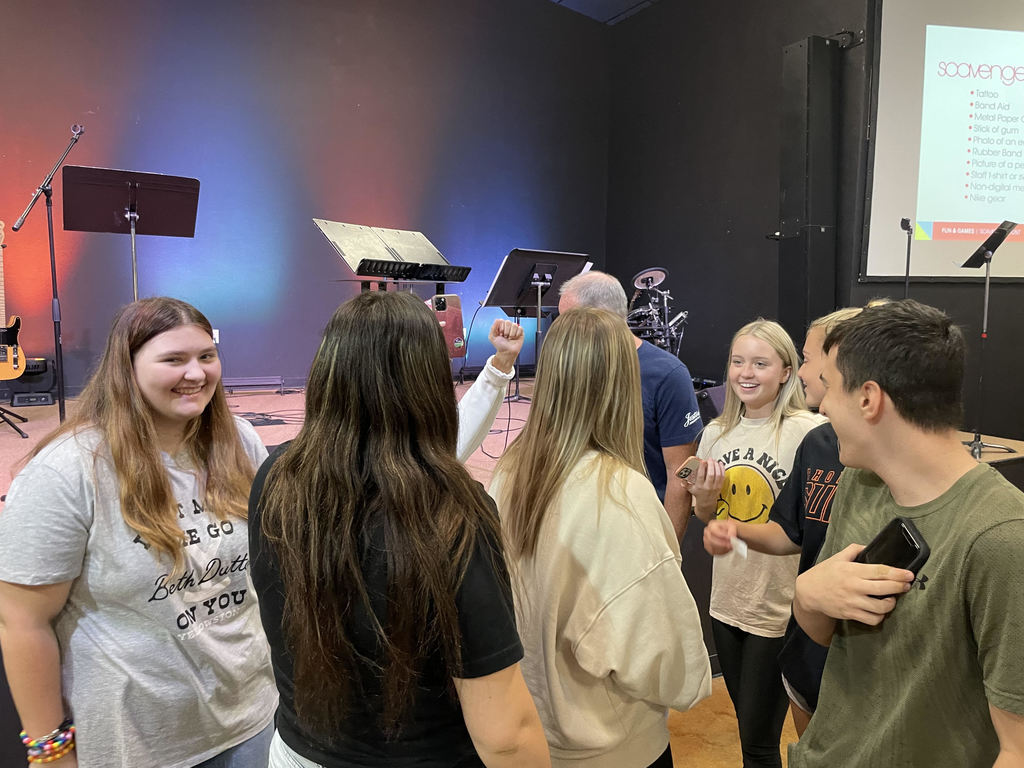 Students in Dr. Collins' ninth grade class opened the day with an activity that highlighted the importance of effective communication skills. Similar to telephone, but with no written or verbal communication, students transferred the image forward and their end results were drawn on the marker board.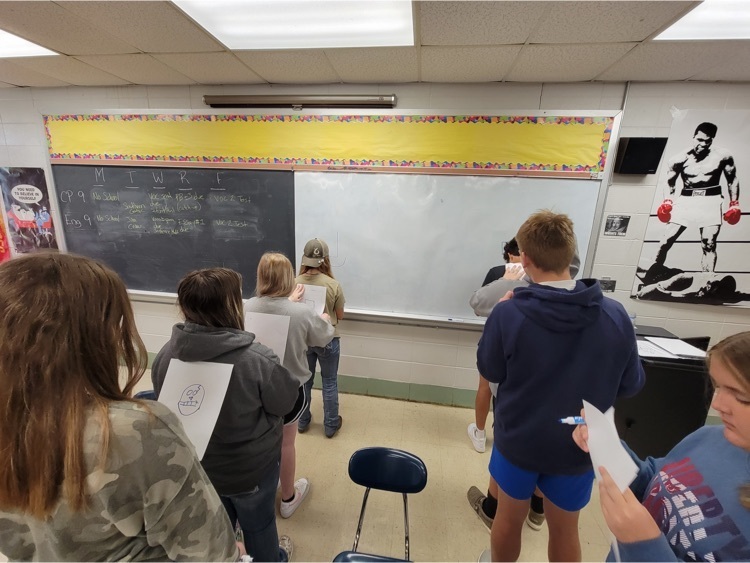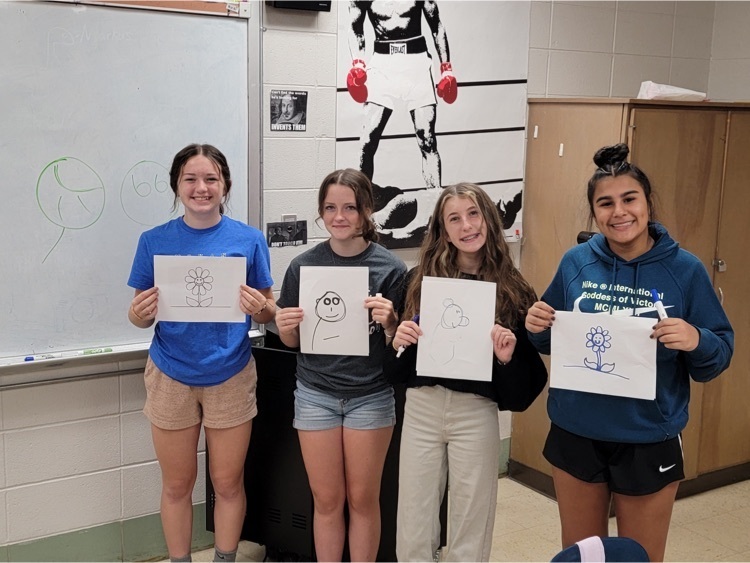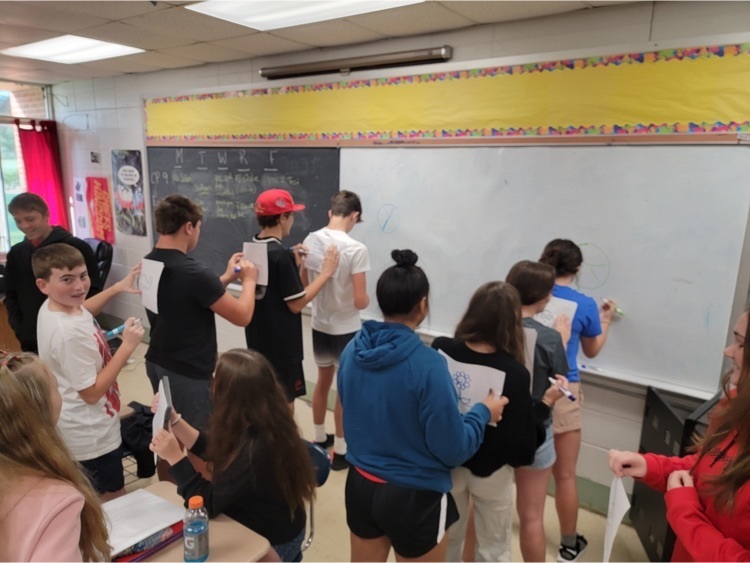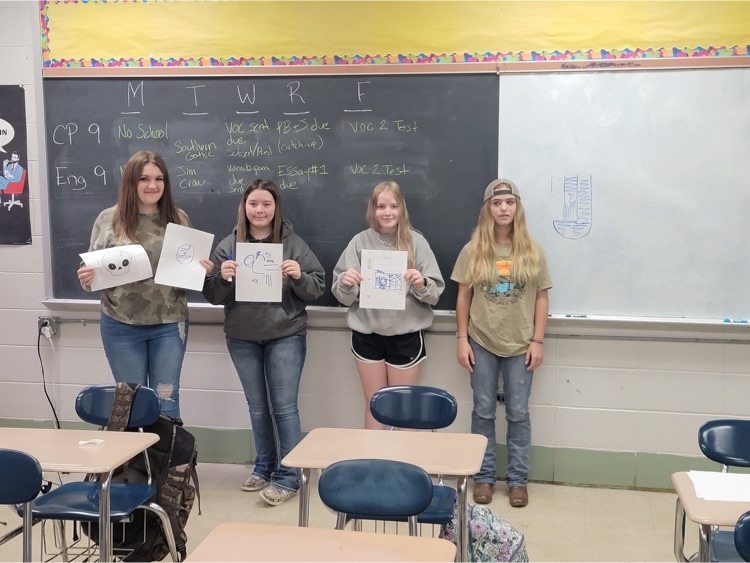 The BTE 3rd graders had the best school attendance for August at Birch Tree Elementary. They received 15 minutes of extra recess time on Friday!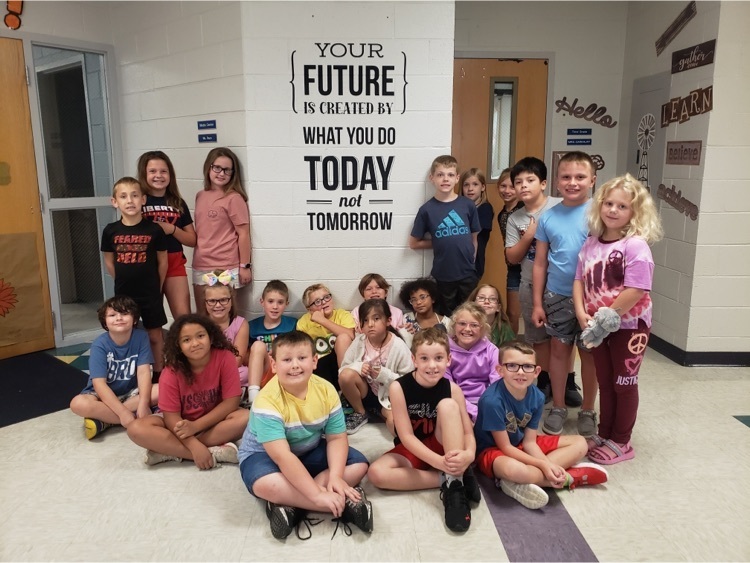 Mrs. Smith's 2nd grade students at BTE, who met their reading goal, had a fun time reading in their reading tents this afternoon.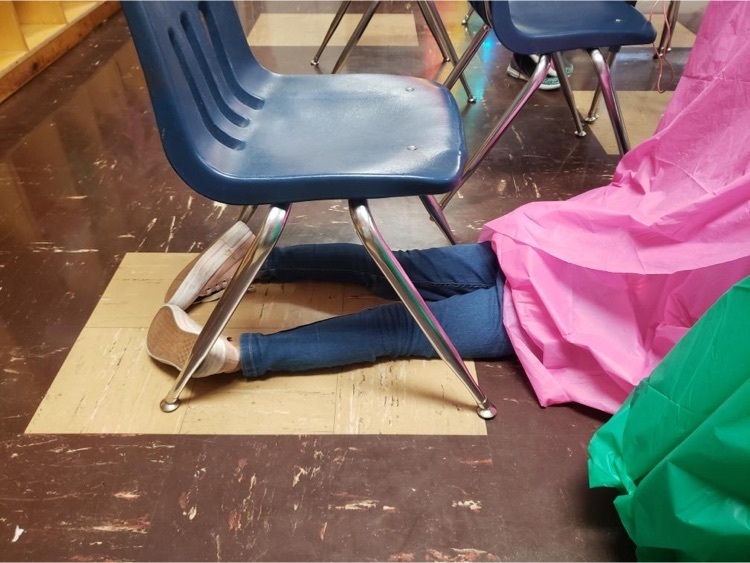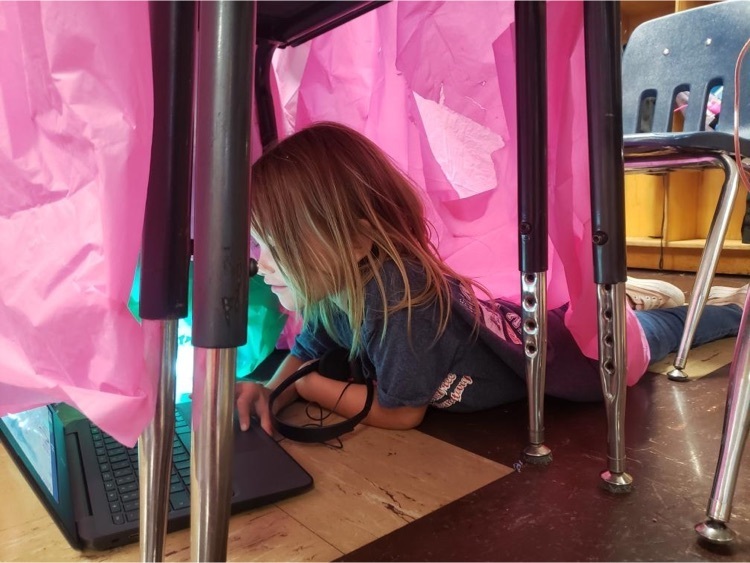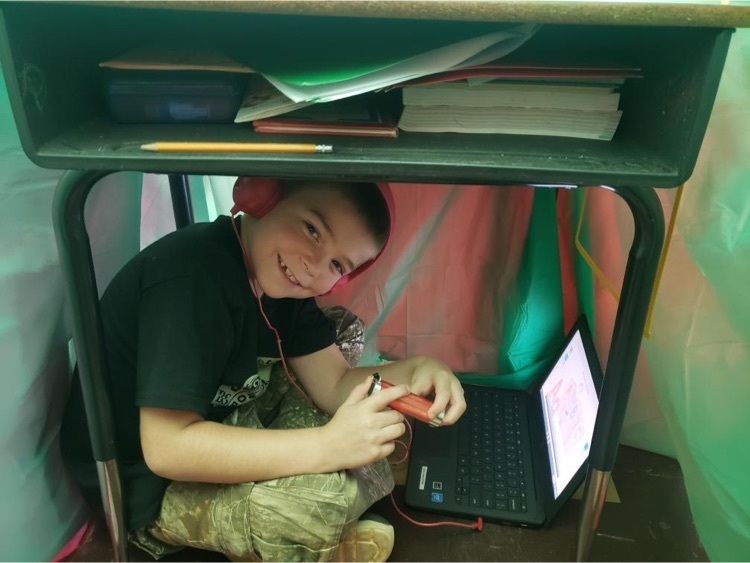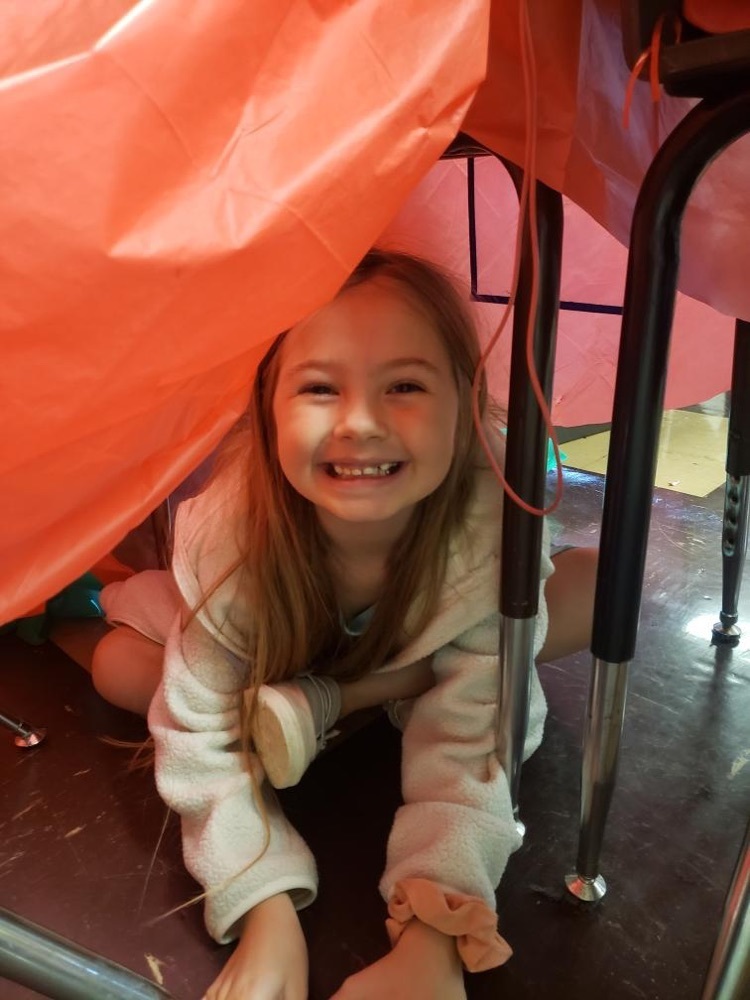 LHS students enrolled in media production with Dr. Collins practiced camera work and tripod usage while filming subjects on the move.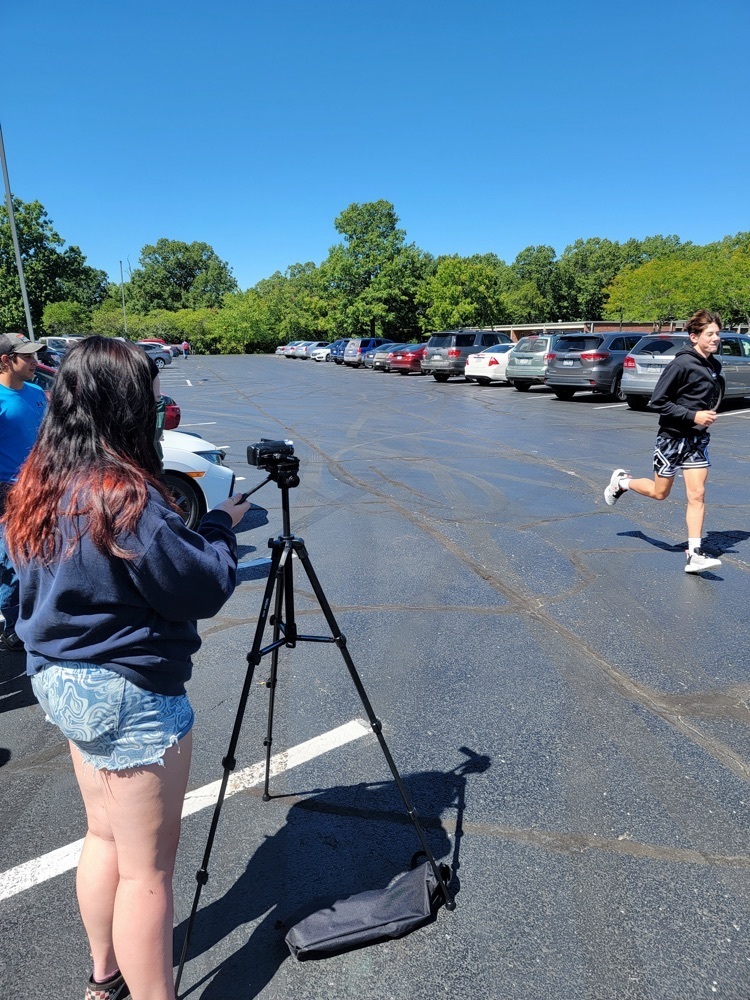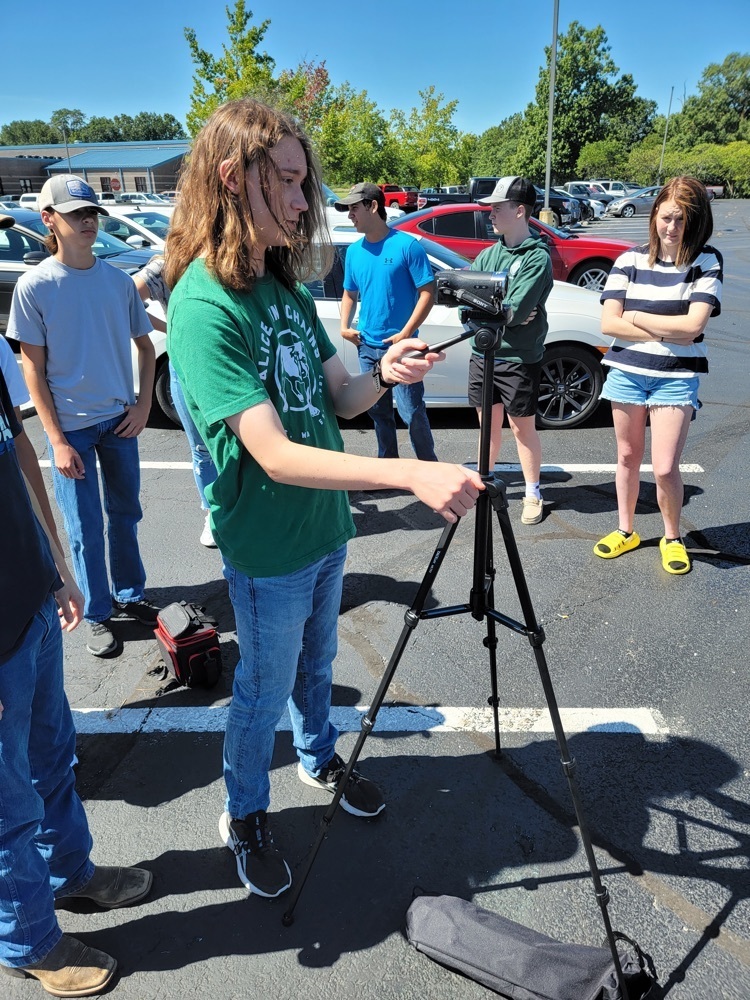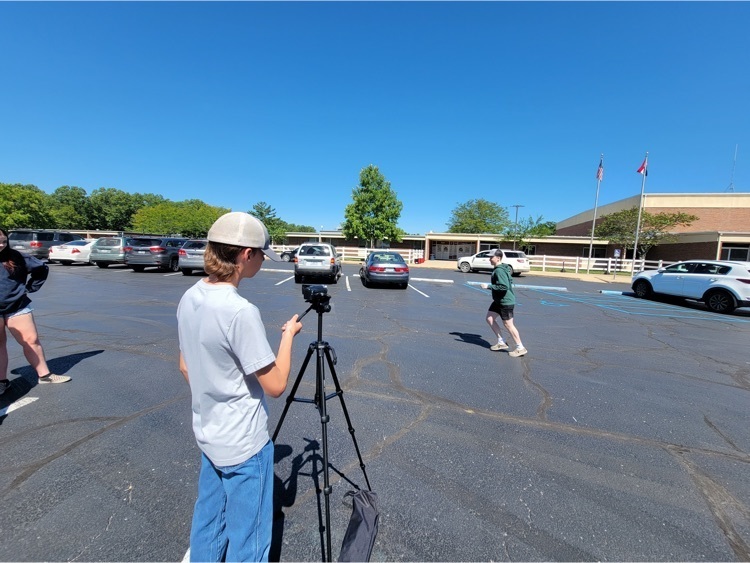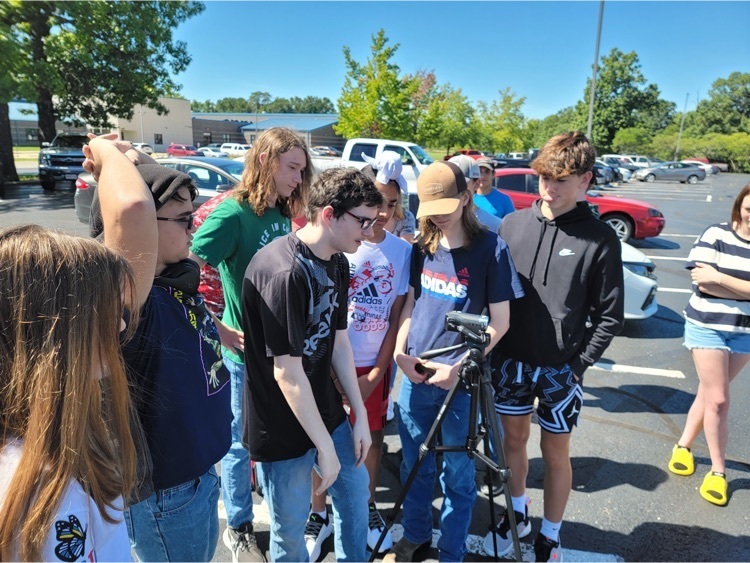 Another great day at LMS!! These are some classroom shots from 7th grade & a picture of our Adaptive PE class with the help of LHS Senior, Drew Ripko, who is completing some mentoring hours.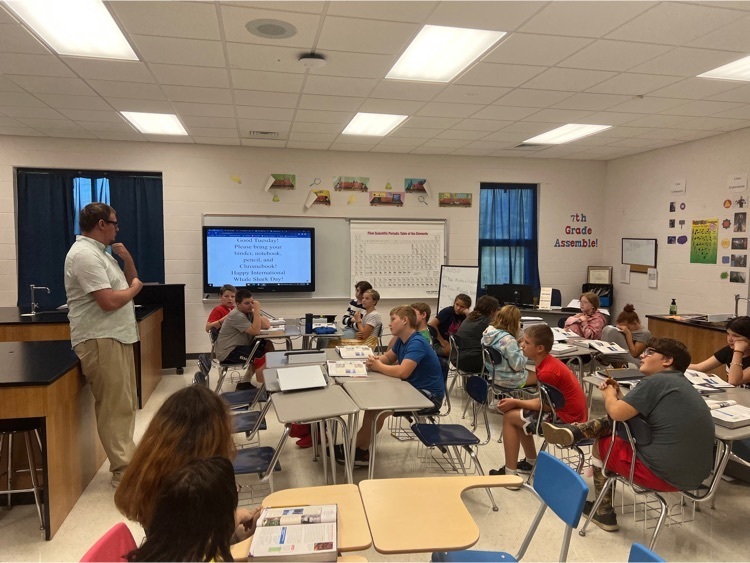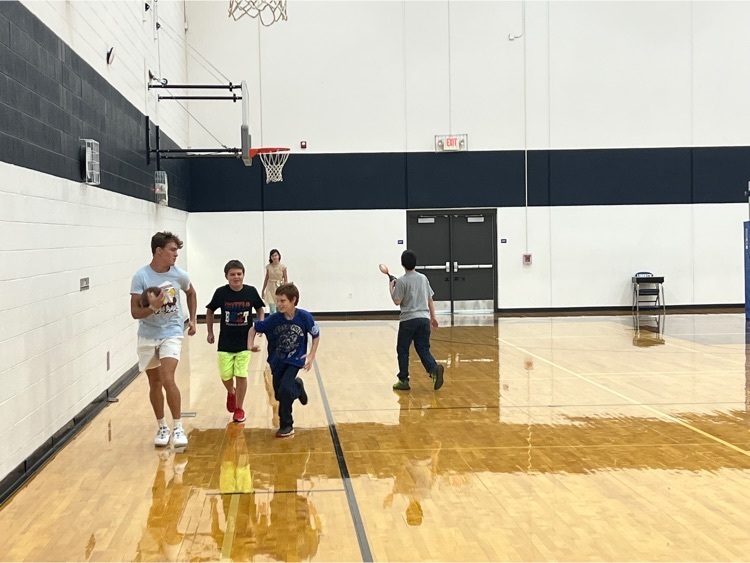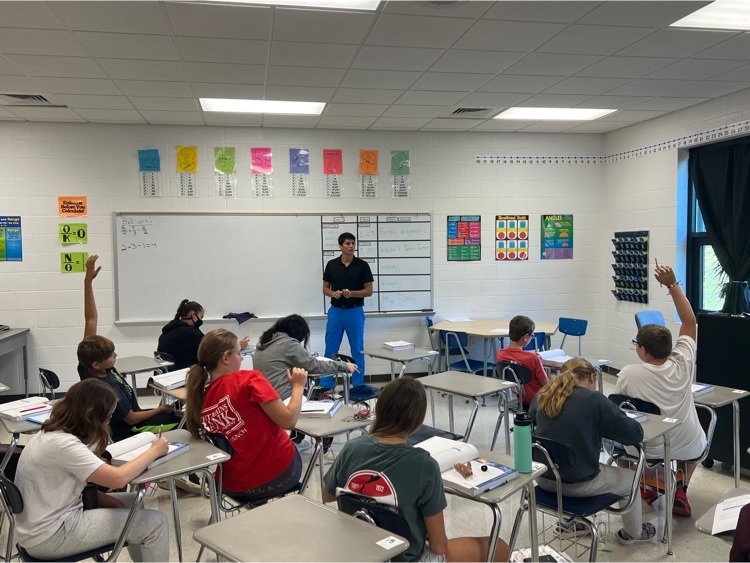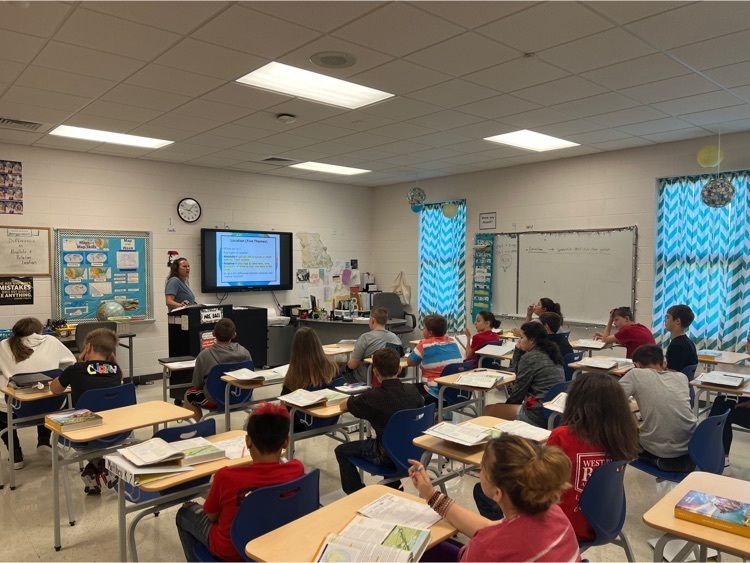 It's almost time for school pictures!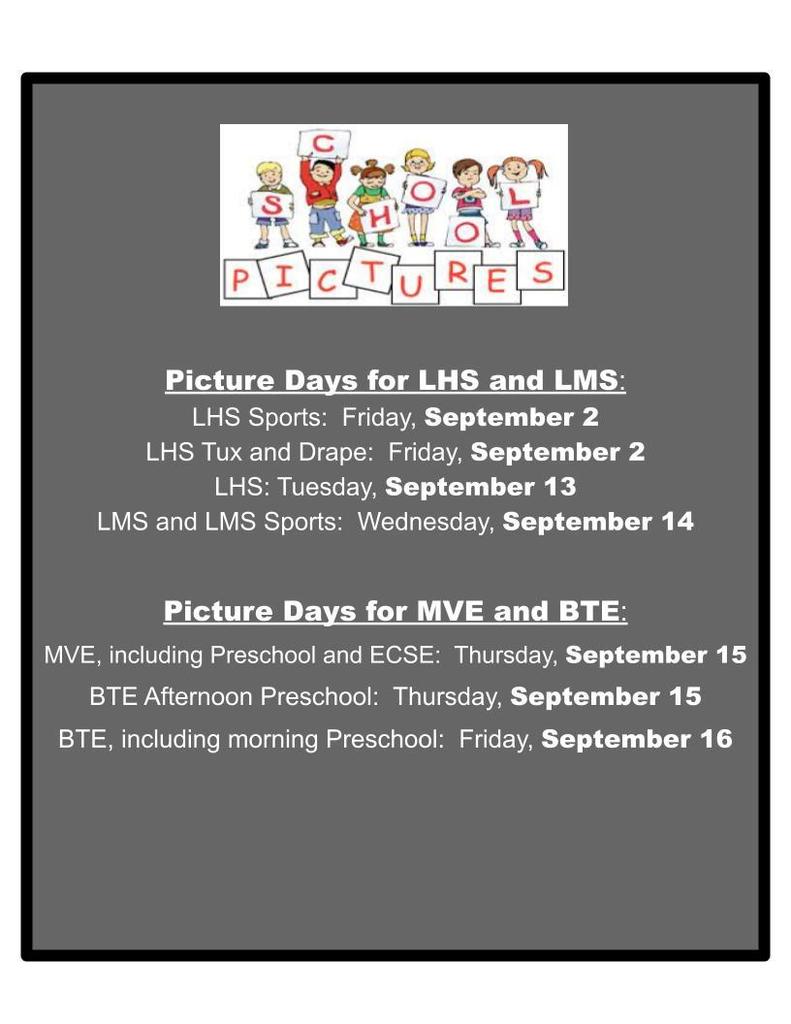 From kitchen crime scenes to character education, LHS students are having a great day of learning!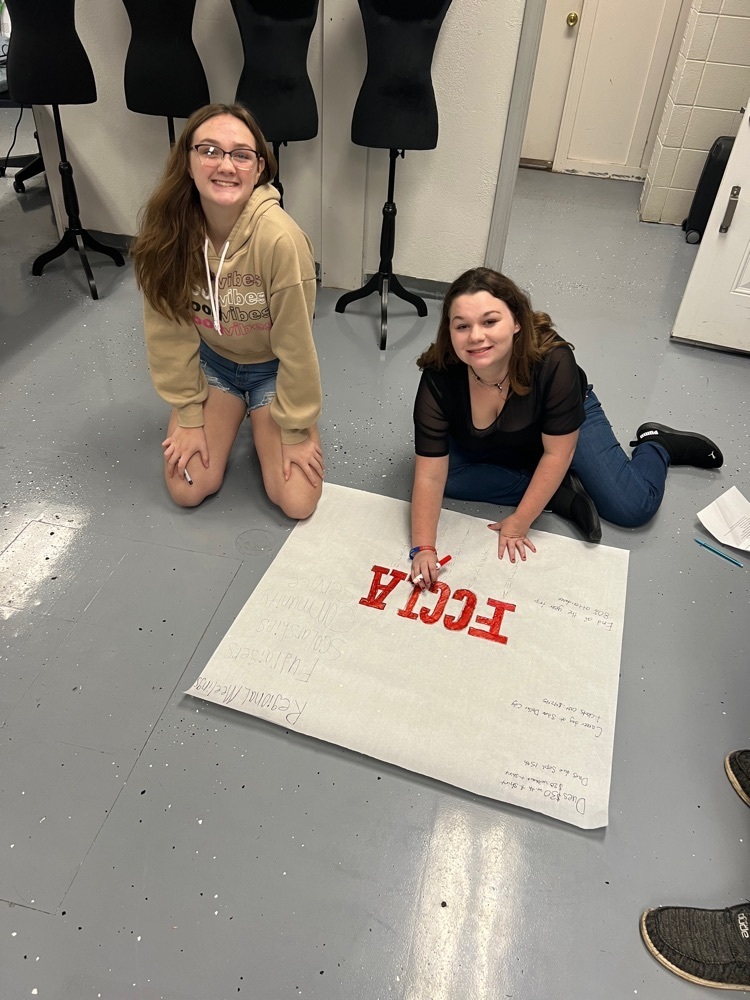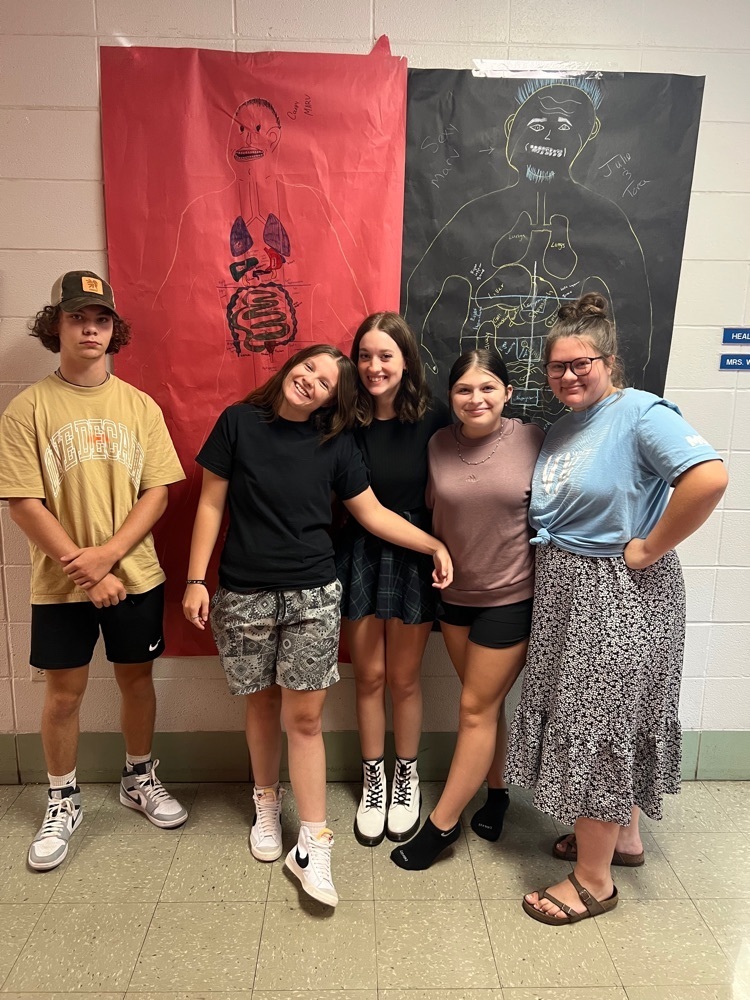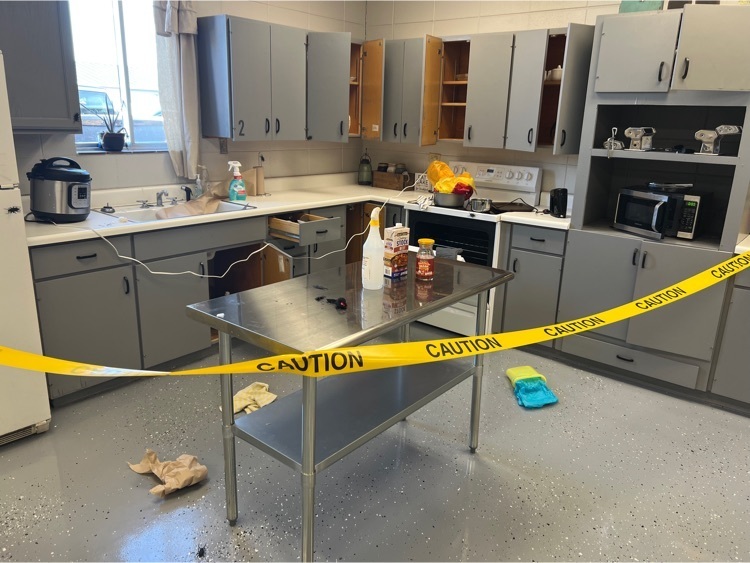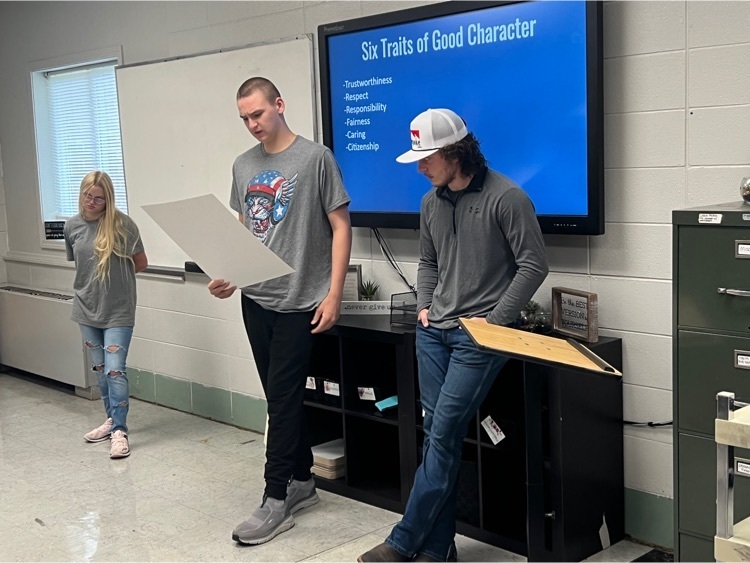 At the end of last school year, Miles broke a record at Birch Tree Elementary! Yesterday he earned a certificate for having the highest percentage ever at BTE in the AR program! (500%). Way to go, Miles!